Visualization: Allyson Felix Reveals This Training Mindset Helped Her Stay Competitive at 36 Years
Published 11/24/2021, 1:43 PM EST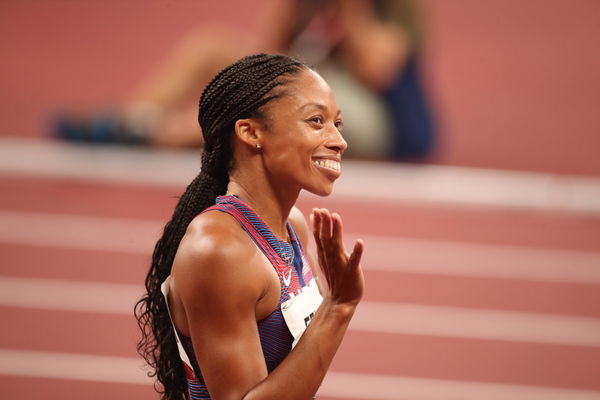 Allyson Felix is one of America's most decorated female athletes. At 36, she is still on the track, wowing her fans with her amazing skills. Even at the 2020 Tokyo Olympics, she gave her career's personal best, winning a Bronze medal in the 400m finals.
Notably, Felix is the 2012 Olympic champion. She is also the winner of 3 World Championships, with 11 Olympic medals to her name. Allyson Felix is the epitome of strength. She competed at her first Olympics as a mother in Tokyo this year, and triumphed remarkably, proving her doubters wrong.
ADVERTISEMENT
Article continues below this ad
Recently, in an interview with Vogue, Felix revealed how she visualizes her goals before achieving them.
Allyson takes her goals very seriously
Allyson Felix is known for her strength and bravery. After breaking off her partnership with Nike because of the unjust treatment she received during her pregnancy, she established her own brand, "Saysh," and donned the same on the track in Tokyo.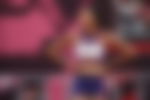 Recently, she talked about her tough training schedule, which lasts 6 days a week and 5 hours a day.
"I approach it very seriously and also do some visualization, where I am really putting in mind [the results] I want to see," said Felix.
 "I ask myself, 'What is the perfect race? How did things come together?' Every four years, I have this opportunity—for only about 21 seconds—to get it right," she added.
"A big moment": Allyson Felix
Furthermore, Allyson talked about the significance of those 21 seconds, where she either can make history or witness all her hard work result in no good.
ADVERTISEMENT
Article continues below this ad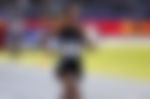 "It can be a really big moment, so it's just really about quieting my mind, closing my eyes, and really going through the motions of what the perfect race looks like," said Felix.
The visualization helps her be a part of the process and keeps her cool even in stressful situations. It's like she has already experienced the same before it can happen.
ADVERTISEMENT
Article continues below this ad
Felix will next be seen in the World Athletics Championships in 2022, which will be held on her home ground. What are your predictions for Allyson in 2022?