Visually Impaired Paralympian Gets Hit by a Self-Driving Bus at the Tokyo Paralympics 2020
Published 08/29/2021, 10:28 AM EDT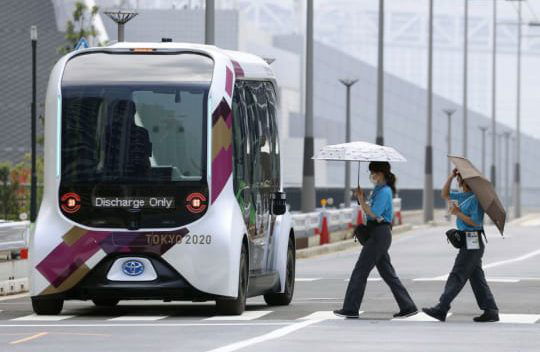 ---
---
Tokyo Olympics 2020 caught a lot of attention for its technologically advanced resources. From robots to self-driven cars; these innovations amused everyone at the games, and the same has been part of the Tokyo Paralympics 2020.
ADVERTISEMENT
Article continues below this ad
While technology did not hamper the Olympic games, a shocking case of side effects of technology came from the Paralympics. Toyota's self-driven bus hit a Paralympic athlete in the Olympic village.
While the service had the motive to help the Paralympians, it did the opposite. The accident has forced the Paralympian to not compete this year because of the injuries.
ADVERTISEMENT
Article continues below this ad
Japanese athlete will miss out on the Tokyo Paralympics 2020
The incident took place at the Olympics village where the shuttle service was provided. The Tokyo Paralympics 2020 sponsors, Toyota had sent the self-driven buses to the games to provide athletes with a safe environment.
However, these buses seem to be a risky business when used outside the village. Japanese athlete Aramitsu Kitazono, was the victim of the loophole in technology.
Aramitsu competes in the 81kg, B2 category in judo sport. There are three types of classifications for visually impaired athletes, from B1 being total blindness to B3 being low vision.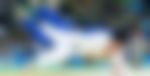 The visually impaired athlete was on the pedestrian crossing. Accidentally, the self-driven bus pulled away from the T-junction and drove through the crossing. The athlete was left injured with cuts and bruises and is on complete rest. Sadly, he won't be competing this year.
Vehicle operators were aware of the athlete crossing
ADVERTISEMENT
Article continues below this ad
According to the Tokyo Police, the vehicle operators were aware of Aramitsu Kitazono's presence. Although he was not holding any stick, so they thought he will see the bus.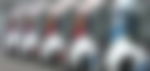 Further addressing the situation, the sponsors, Toyota, accepted their fault. They even accepted that there has been overconfidence regarding the technology. They apologized to the athlete and temporarily suspended the buses.
ADVERTISEMENT
Article continues below this ad
Toyota's President Akio Toyoda also intervened in the matter personally. The president apologized and also mentioned that he had concerns about the bus as it's heavier than the human body.