Wallabies Face Stiff Scotland Test
Published 06/15/2017, 10:24 AM EDT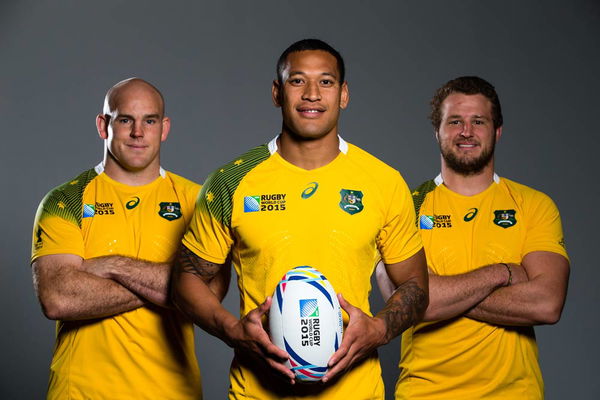 ---
---
Michael Cheika urges Wallabies to improve for the Scotland Test. As the Australian coach, Cheika urged his team to get ready and to gear up. This was ahead of next weekend's match against Scotland. The coach is motivated by the Wallabies having won easily over Fiji. Cheika really liked the way that Australia won. But the coach has braced for a tough encounter on Saturday. The match is going to be played in Sydney. The Australian is optimistic because of the form of his star players.
ADVERTISEMENT
Article continues below this ad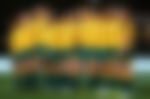 Cheika told reporters that Gregor Townsend is a broadminded coach. He said that Gregor has a few fine ideas. Gregor Townsend has had a winning start with a comprehensive 34-13 triumph over Italy in Singapore. This year, Scotland enjoyed a solid tournament. This includes previous wins in the games with Ireland, Italy and Wales. The coach managed to build from the games that were played under the previous coach Vern Cotter. Cheika expects and advises Townsend to keep on with the good work by the forerunner.
ADVERTISEMENT
Article continues below this ad
Sport And Online Casino Games
The majority of people only associate online gambling with sports betting. Especially when it is being related to sports. However, online casino games also offer sports related online gambling prizes. This is made possible by the many online video slots that characterize the best online casinos. Visit casino aus for more information. Video slots are real money casino games that are played on a visual display like those typical on other video games.
There are top slots that have sports related themes. Popular themes are soccer and American football. However, there are also casino games based on the other sports which include golf, cycling and rugby. There are even games that are based on traditional betting activities like horse and grey hound racing.
The video slots often pay better odds than sports betting. This is because they award jackpots that are thousands of times your bet.