Walmart Is Successfully Tackling PlayStation 5 Scalpers
Published 12/17/2020, 1:28 PM EST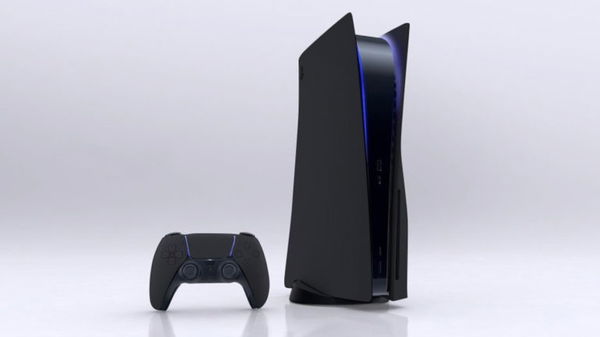 ---
---
Walmart has unleashed the ban hammer on the bots that are trying to snipe PlayStation 5 from potential customers. These bots have been taking over all the retailing websites to snatch every available console. This has led to many disappointed fans walking away empty-handed, having failed to secure a PS5 before Christmas.
ADVERTISEMENT
Article continues below this ad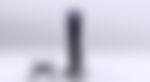 ADVERTISEMENT
Article continues below this ad
Walmart has banned over 20 million bots from buying PlayStation 5s
Hoarders and their malpractice of hijacking sales is well- known; it has happened time and time again. This is followed by them re-listing the same consoles at inflated prices. Desperate buyers often shell out the extra cash to get their hands on the product, enabling the hoarders to earn a huge chunk in profit.
Addressing the issue at hand, Walmart took a step in the right direction by blocking millions of these inanimate bots trying to take over the PS5 sale.
ADVERTISEMENT
Article continues below this ad
In a statement shared by Walmart executive, Jerry Giesler. He said that the company has taken this action as a preventive measure after throughly investigating the activities.
They observed a concerning up-tick of such bots this year. When investigated, they found an absurd number of bots that were actively trying to purchase PS5 from their website. It could also be one of the major contributing factors that disrupted the demand and supply for the invaluable gaming console.
If every retailing website took similar steps, it would make it easier for the legit buyers to purchase the device before the holiday season rolls in. The demand for the new-gen consoles continues to surge upwards with each passing day. More than anyone, gamers will welcome such positive measures if it can even out the contrast in demand and supply.
ADVERTISEMENT
Article continues below this ad