"Want to Get Back There": Jelena Ostapenko Seeks Inspiration From Naomi Osaka at French Open 2020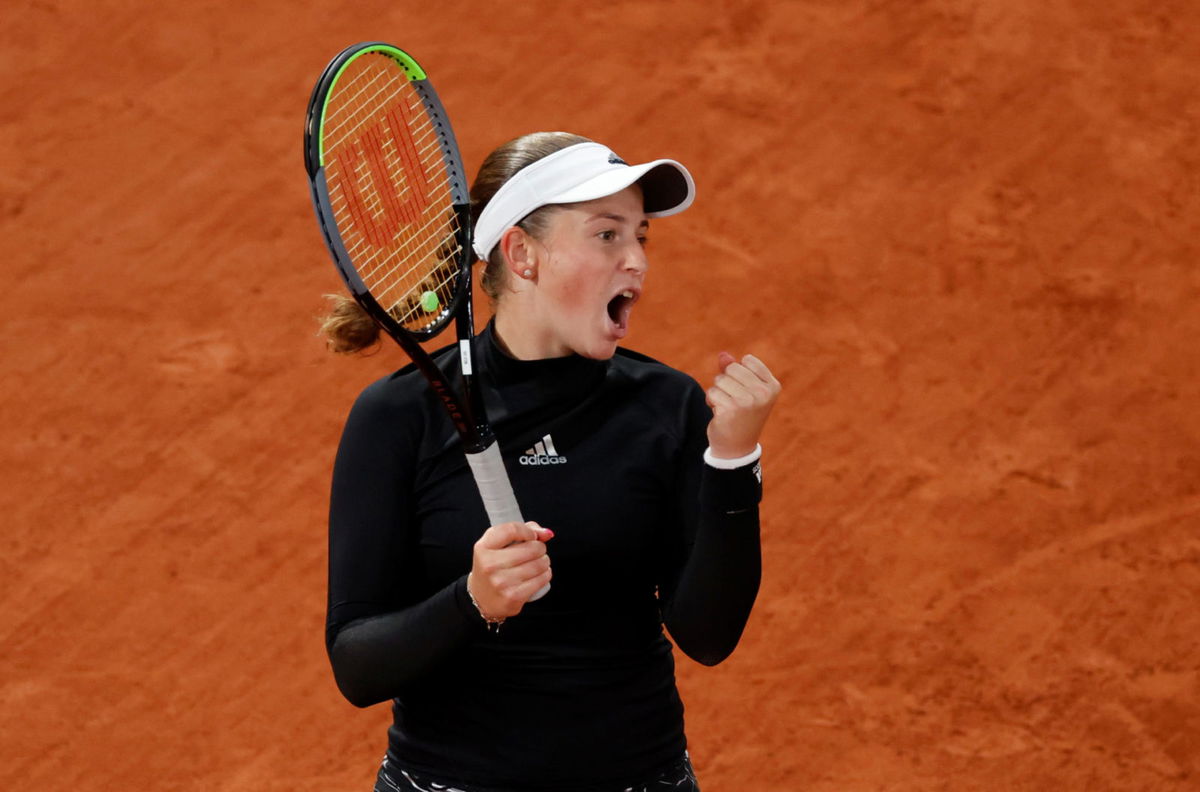 2017 French Open champion Jelena Ostapenko advanced to the 3rd round of French Open 2020 after a near-perfect victory against Karolina Pliskova today. She wrapped up the match in 69 minutes and showed a glimpse of why she is a Grand Slam champion.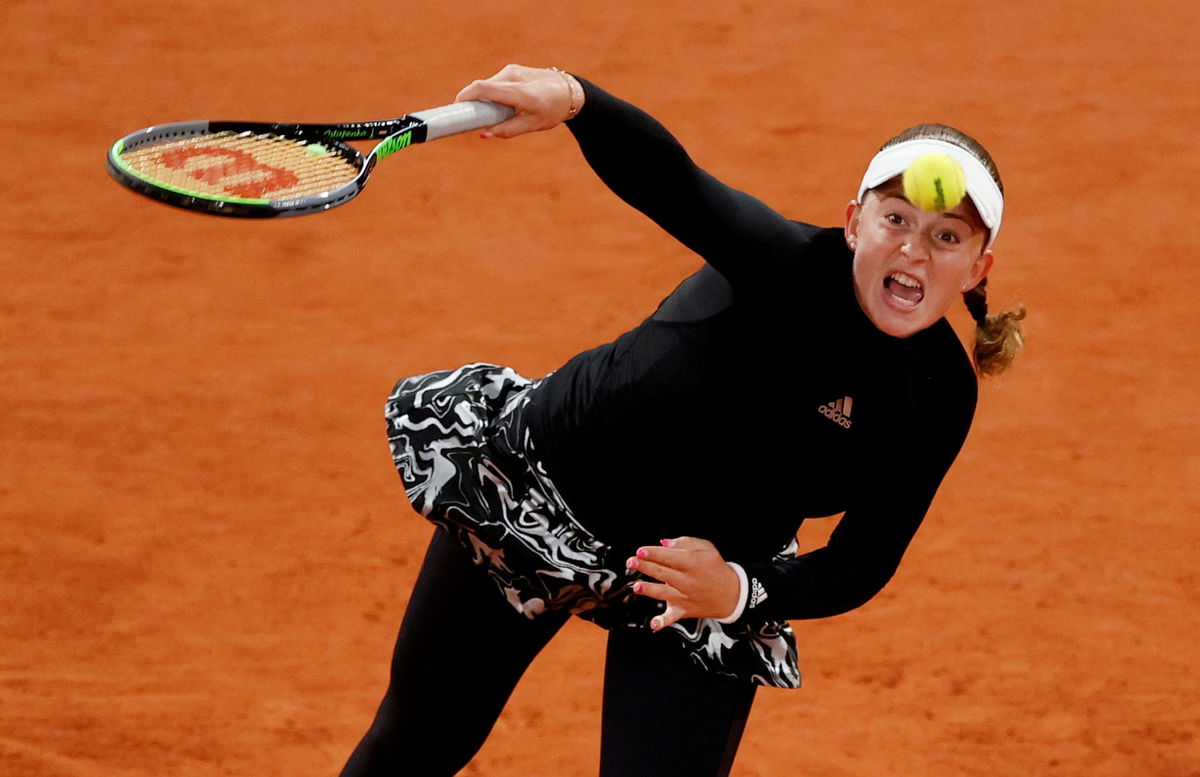 In her post-match interview, Ostapenko revealed that she had taken inspiration from Naomi Osaka's recent US Open 2020 triumph. Seeing Osaka win the Major has lit a fire inside Ostapenko to win another Grand Slam.
"I mean, when I saw [Osaka] winning, of course, I also want to get back there on top and win another Slam. So we kind [inspire] each other, the new generation, which is also I think good."
Jelena Ostapenko on comparisons with her 2017 French Open run
Comparing her 2017 form with that of 2020, she pointed out the fact that she was fearless in 2017 and nobody knew her. Now her opponents know her style and game, so it is a different challenge.
"It's hard to compare because that was 3 years ago and I was fearless, nobody really knew me but now players get to know me more. Obviously, they know me already (smiling). They know how I can play. They know how to play against me. So I try to prepare very well for every match."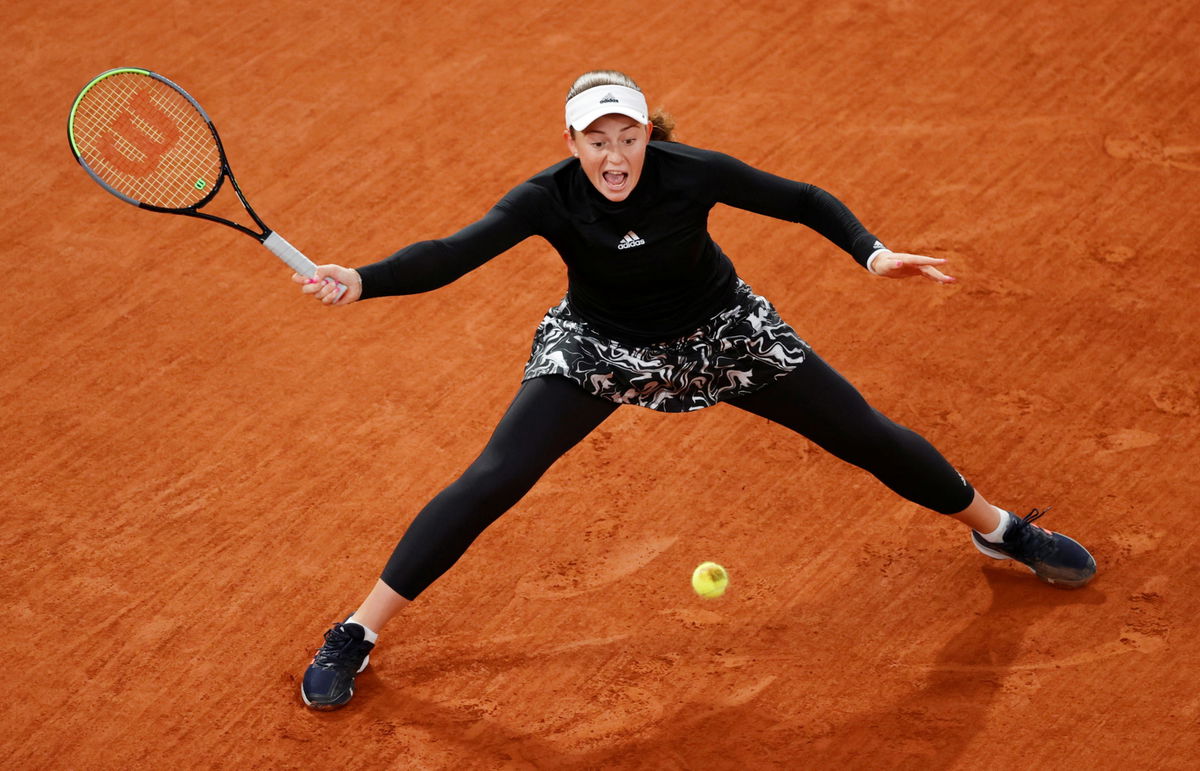 Ostapenko's journey has been hard since her 2017 triumph. She had reached World No.5 ranking, and suddenly a lot was expected of her. Ostapenko's form dropped considerably, and she had trouble going past the 1st round of the French Open and other slams. But now it looks like she might once again be ready to pounce.
Her match against Pliskova was spotless. Ostapenko hit 27 winners in response to Pliskova's 9. Moreover, Pliskova held serve in only 4 of her 9 service games.
Ostapenko's side of the draw is at an interesting juncture with other notable names accompanying her into the 3rd round being Sofia Kenin, Petra Kvitova, and Aryna Sabalenka.
Read More: "Not Easy to Beat Me": Jelena Ostapenko Fires Warning to Rivals at French Open 2020