"Was Destroyed": Olympic Gold Medallist Reveals How Roger Federer Was Affected By A Tragic Incident
Published 11/08/2020, 5:00 AM EST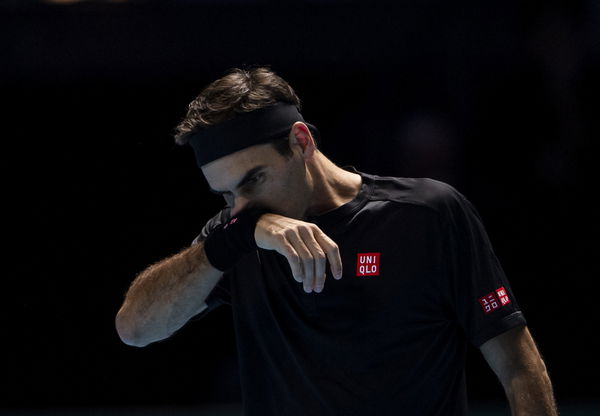 ---
---
Life is a bitter-sweet mixture of ups and downs. However, in sports, while the ups can feel really great, the downs are dreadfully tough. Recently, the tennis great Marc Rosset talked about the Swiss maestro's rough time in life. Roger Federer, who is always positive with his bright smile, has also gone through utter pain.
ADVERTISEMENT
Article continues below this ad
A 20 times Grand Slam winner and holder of countless other records, Roger Federer couldn't have done it all alone. The 39 years old's first and foremost coach Peter Cater played a huge role in shaping his career. Peter, also a tennis player in his time, died in a car accident in 2002.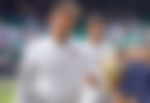 "I saw how much Roger Federer suffered": Marc Rosset
ADVERTISEMENT
Article continues below this ad
On his journey towards becoming the most renowned tennis player, Roger stood in front of his deceased friend. Such situations are the hardest truths to accept.
Marc Rosset believes in fate as much as he believes in learning from experience. While talking about such unbearable days, he said, "I'm not the only one who knows such tragic experiences. For example, I was at the funeral of Federer coach Peter Carter and saw how much Roger suffered – – he was destroyed."
Certain things cannot be mended; once they are gone, they are gone forever. However, it is only in the hope of a better future that one must carry on. The Swiss native will always be indebted to Carter for his contribution to his life.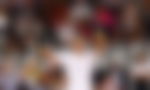 Federer and Rosset visited Carter's parents
ADVERTISEMENT
Article continues below this ad
Coming to terms with life is not easy after a devastating tragedy, but it becomes easier with support. Even though it isn't required at all times, there are times when one cannot live without a helping hand. Marc Rosset remembered an occasion where he supported his friend and compatriot.
Marc said, "You can only be there when you are needed. When Roger was in Melbourne for the Davis Cup, he wanted to visit Carter's parents. I went with him to be there for him – that's normal among friends."
ADVERTISEMENT
Article continues below this ad
After calling off his 2020 season due to knee surgery, Roger Federer is warming up for the Australian Open 2021.