"Was Hoping I Got the Gig": Serena Williams and Alexander Zverev Indulge in a Funny Conversation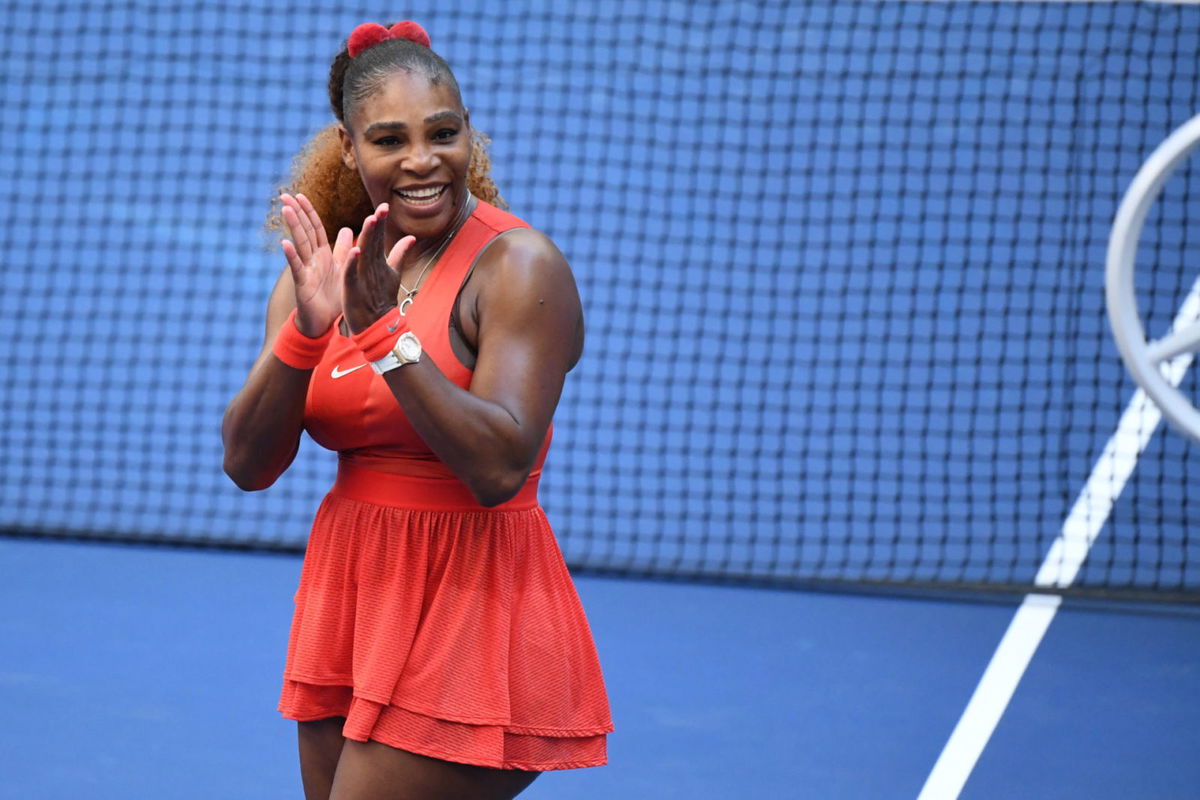 https://www.instagram.com/p/CFZn0LYj6H-/
Alexander Zverev's funny banter with Serena Williams caught everyone's attention recently. After a heartbreaking loss to Dominic Thiem in the finals of the US Open, Zverev will aim to reach the latter rounds at Roland Garros.
The German withdrew from the Italian Open after an exhausting run at the US Open. Hence, he will have little to no clay practice before heading to Paris.
Recently, Zverev uploaded an Instagram post welcoming former World No.3 David Ferrer as his coach. The duo started working in July this year, as the Spaniard's work ethic had always impressed Zverev. Ferrer retired in May 2019 and won 27 titles in his career, despite the era being dominated by the Big-3.
Serena Williams jokes with Alexander Zverev
"Grind season just around the corner. So found just the right guy for it. Welcome @davidferrer1982," wrote Zverev in the caption.
Interestingly, the 23-time Grand Slam champion Williams commented on Zverev's Instagram post. Williams wrote a funny comment saying that she was hoping to get the job and will have to wait for the next time.
"Nice but I was hoping I got the gig…next time," commented Williams on the post.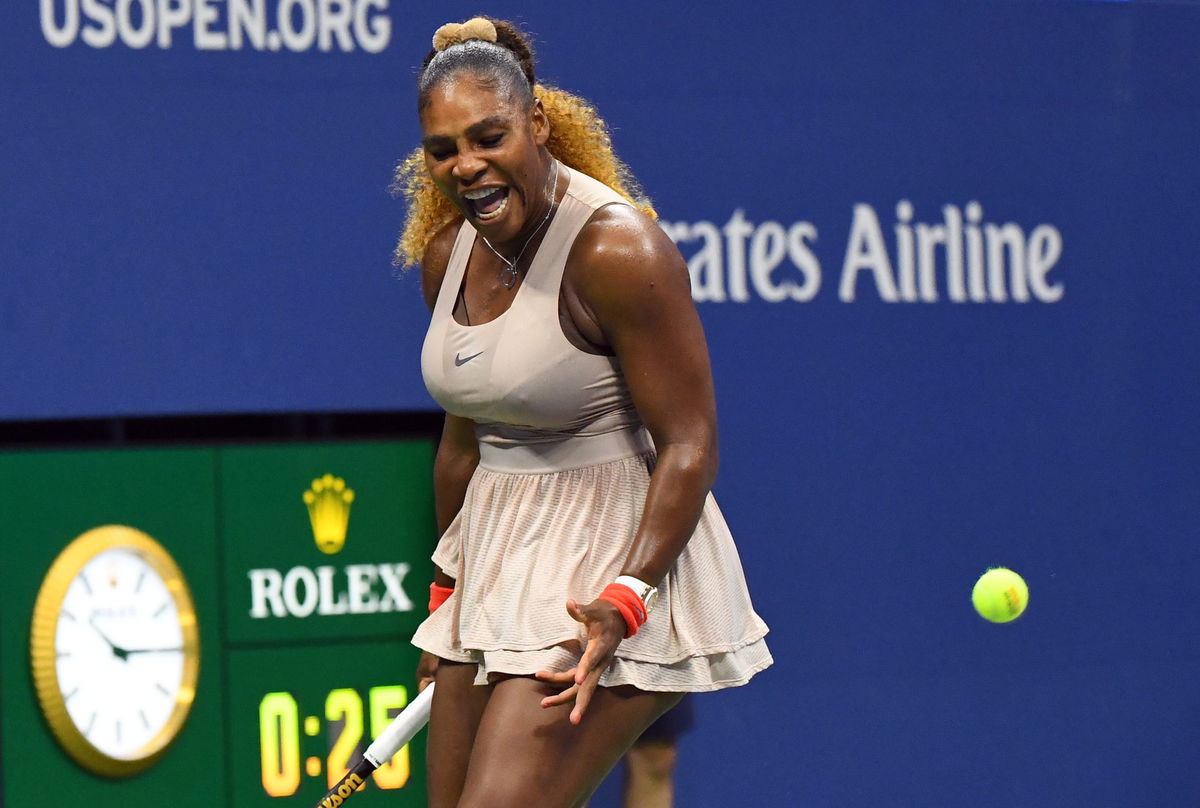 Meanwhile, Zverev came up with a cheeky response to Williams' comment and said that he will have to win a few Grand Slam titles before asking Williams to become his coach. Zverev also referred to the American as the GOAT.
Lol Serena! 😀 pic.twitter.com/mx4p0Gg7qI

— LaWanda (@lawanda50) September 21, 2020
Alexander Zverev and David Ferrer Partnership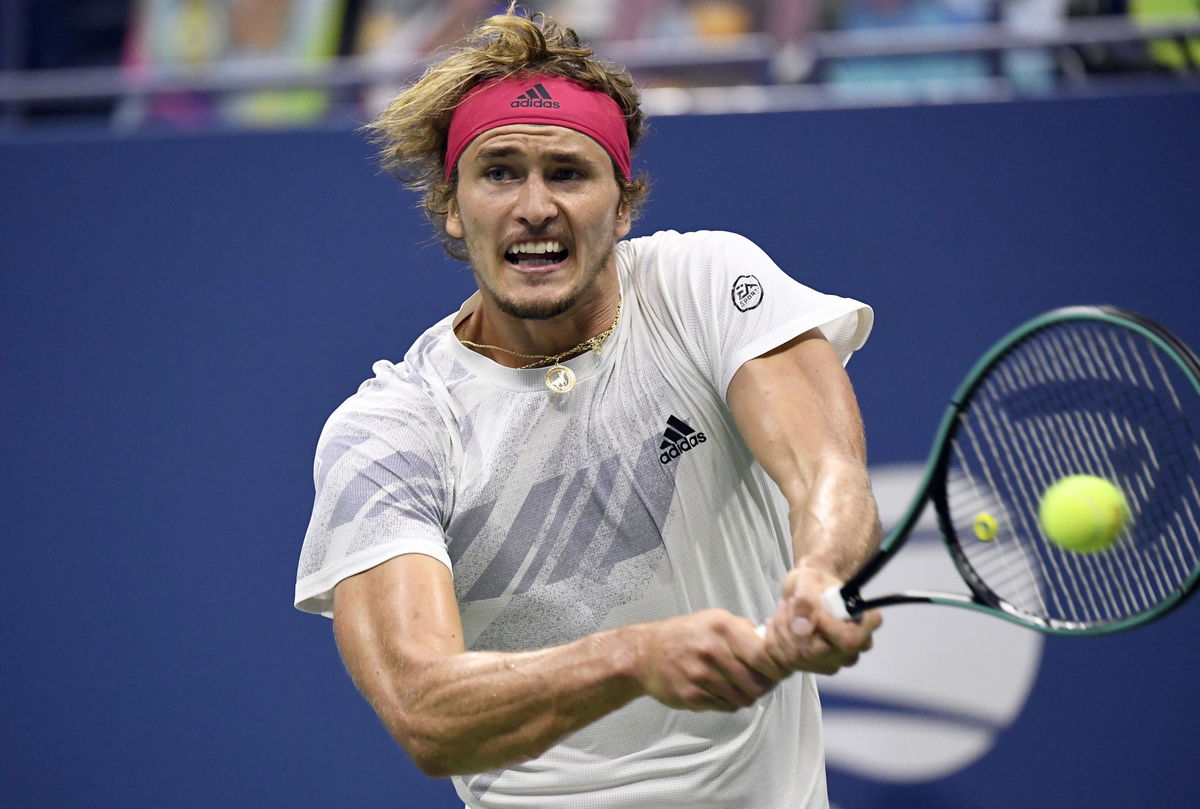 The duo made a solid start to their partnership as Zverev reached his maiden Grand Slam final at the US Open 2020. Although Zverev earlier spoke about their partnership being on a trial period, it seems that Ferrer has been welcomed as a full-time coach.
It will be intriguing to witness the way the World No.7 performs at the French Open, considering Ferrer was a 2013 Finalist at Roland Garros. Zverev has not gone beyond the quarterfinal stage at the clay-court Grand Slam.