"Was Not Easy": Jo-Wilfried Tsonga on Comparisons With Roger Federer and Rafael Nadal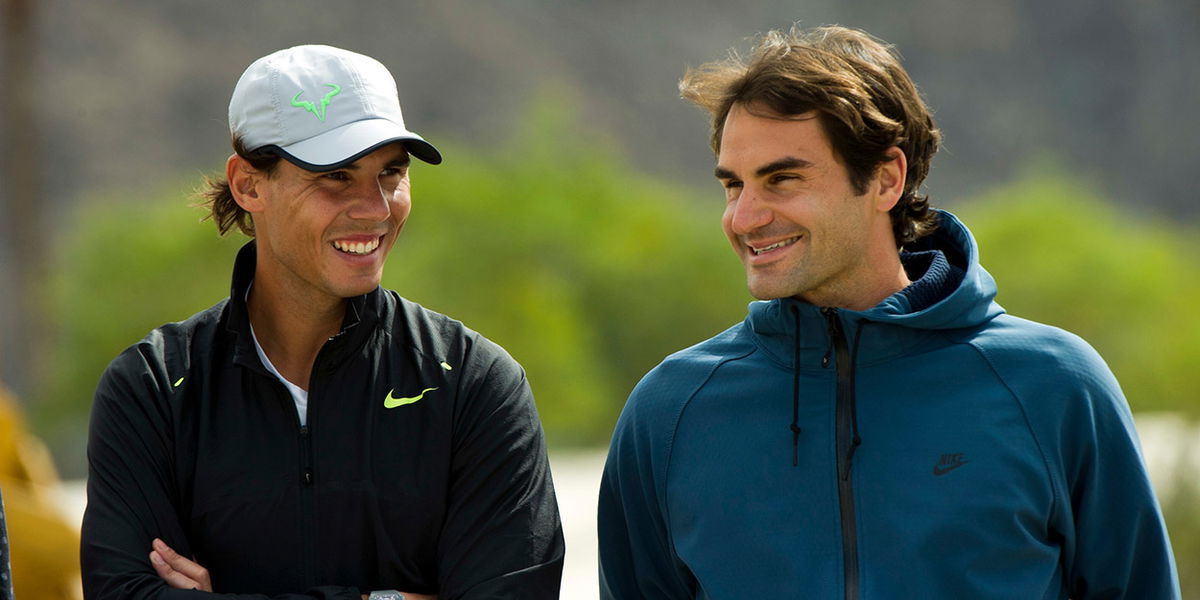 Roger Federer, Rafael Nadal, and Novak Djokovic share 57 Grand Slam trophies amongst themselves, making their dominance a part of history. They have also shared the ATP Top 3 year-end positions for 8 years.
This continues to leave a lingering effect on every other tennis player's career for more than a decade now. French tennis player Jo-Wilfried Tsonga attempted to turn their spotlight on others for a moment.
French tennis star and currently World No. 11, Gael Monfils, hosted a round table for his compatriot tennis players on his Twitch channel called Raising Hands.
The program welcomed Gilles Simon, Jo-Wilfried Tsonga, Richard Gasquet, and was later joined by Benoit Paire. While the subject of the evening was to discuss the past, present, and future of tennis, Tsonga shared light on a perspective that has been missing in the tennis world.
Tsonga Opens up on comparisons with Rafael Nadal and Roger Federer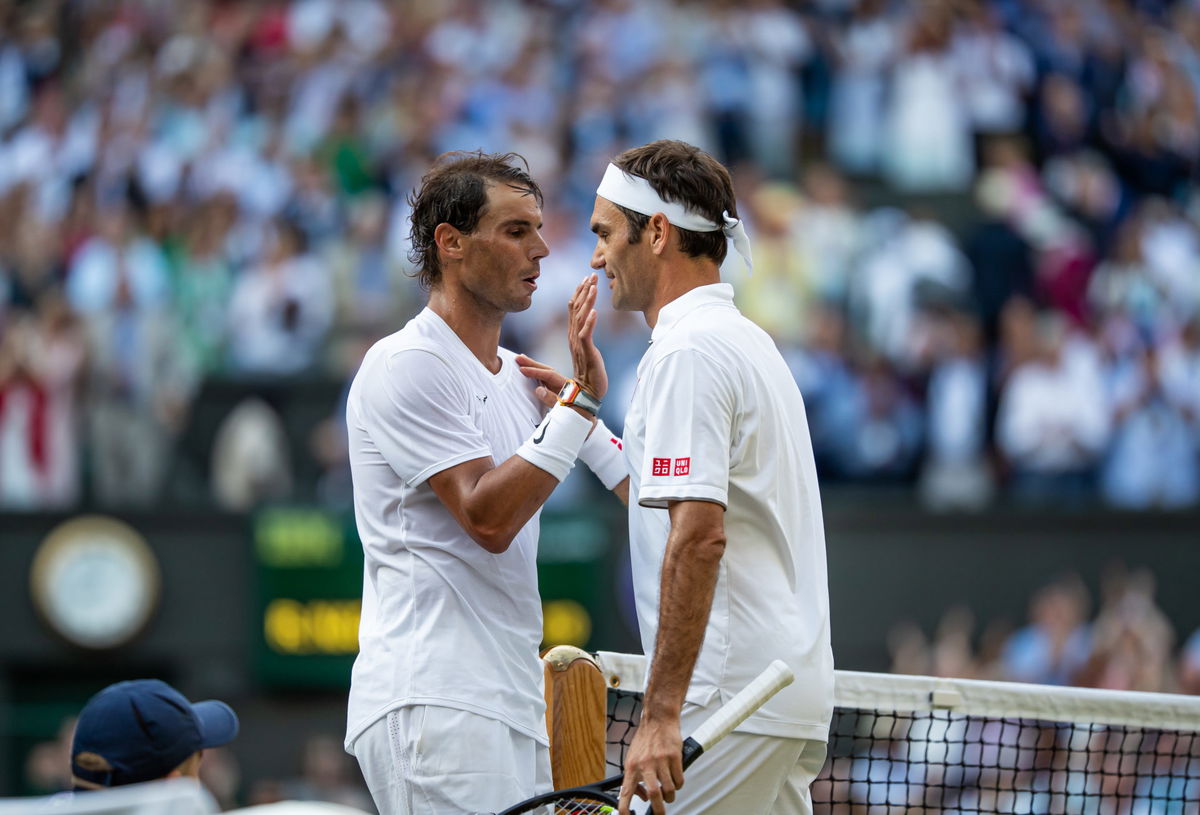 Since the 2003 Wimbledon Championship won by the Swiss maestro Federer and the French Open 2020 victory of Spanish legend, Nadal, tennis has been rather one-sidedly ruled by the Big Three. For the tennis fans, the number four or number five never really mattered.
Tsonga, while acknowledging the greatness and the ability of the Big Three, addressed the harsh truth of the game. He said, "We have the 3 best players of all time who have played the 15 years that we have played. It was not easy to be compared to Federer, Nadal. We were 5-6-7th."
While the Big Three continuously raised the bar, the world kept neglecting the others. However, in an attempt to challenge and keep up with them, the others stretched themselves beyond their limits.
"We all pushed our tennis to the maximum" – Tsonga on keeping up with the Big Three
The Big Three chapter in tennis is the most prominent one concerning the sport and that cannot be denied by anyone. They not only have consistently outgrown their previous best but have also inspired their opponents equally.
French professional Jo-Wilfried Tsonga added, "We all pushed our tennis to the maximum of what we could at one point. We don't have to be ashamed of what we did."
However, the new ray of light has started to pass through the Big Three clouds as the next generation is making their mark on big tournaments. The future, therefore, will see tennis without its dictators – the Big Three.