"Wash, Rinse, Repeat": Roger Federer's Former Coach Draws Parallels Between Rafael Nadal and Bjorn Borg
Published 12/19/2020, 2:30 PM EST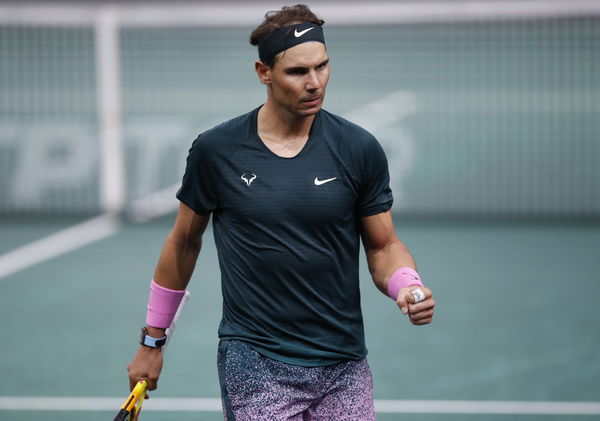 ---
---
Tennis is a sport that has seen many great individuals exhibit their profound skills. But, from the many, only a few gain the reputation of a legend. Paul Annacone, a former player and an active coach, has trained legends and greats such as Pete Sampras, Sloane Stephens, Stan Wawrinka, and Roger Federer. Recently, he drew out a fine comparison between the playing style of two legends – Bjorn Borg and Rafael Nadal.
ADVERTISEMENT
Article continues below this ad
Former World No. 1 Bjorn is the successor of 11 Grand Slam titles and is the master of consistency. The retired Swedish is the only tennis player to have won 5 Wimbledon Championships on a single trout (1976-1980). The other 6 major titles came at the French Open for him where he won the last four in consecutive succession. However, Spain's Nadal surpassed his straight titles record a while ago.
Bjorn was still, Rafael Nadal is high energy": Paul Annacone
ADVERTISEMENT
Article continues below this ad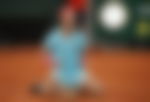 Winning a record 13 titles at Roland-Garros, Rafa achieved that in the most incredible since. Leaving 2009, 2015, and 2016, the Spaniard has won every year from 2005 till 2020. To understand their continuous success better, Paul explained that because they stayed in the moment, they won big games.
Annacone said, "Bjorn was much more quiet – he was still, Rafa's a lot more high energy and around much tighter, but it's the same thing." Former coach of the Swiss maestro highlighted that the two players – Bjorn and Nadal, went in one direction only – ahead.
"All that matters is the next point, and that stoicism, that ability to just kind of forget what happened," Paul added. Both, the Swedish and the Spanish have been a success right from a young age. Even Federer himself considers them to be ahead of him as young adults.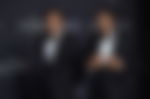 Nadal and Bjorn "focus on the next shot" only
ADVERTISEMENT
Article continues below this ad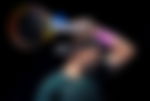 It must take an awful effort to stay ahead in the head and not let mistakes fill up space. Paul exclaimed, "Focus on the next shot, and just wash, rinse, repeat, time and time again. It's huge."
Furthermore, he even mentioned that he'd like to see such qualities in the next-generation players. But, it is certain that Bjorn and Nadal are one of a kind players and will continue to inspire future talents. For now, Rafa is gearing up for the next season to compete at the 2021 Australian Open.
ADVERTISEMENT
Article continues below this ad