Where are the Washington Wizards headed
Published 10/08/2017, 10:11 AM EDT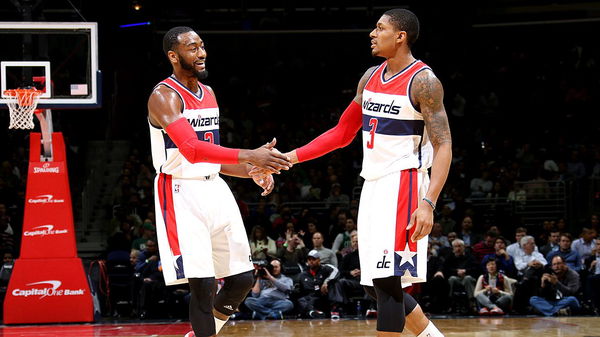 ---
---
2016-17 Washington Wizards record: 49-33 (4th in eastern conference)
ADVERTISEMENT
Article continues below this ad
Notable changes in the roster: Bojan Bogdanovic and Brandon Jennings left.
Washington Wizards was one of the most fun teams to watch last season. Under Head Coach Scott Brook's tutelage, they propelled themselves from the bottom of the playoff bracket to a respectable 4th seed in the eastern conference.
ADVERTISEMENT
Article continues below this ad
Wizards will return with the same roster this season, more or less. It'd be interesting to see what they have in store for this season.
The Good Stuff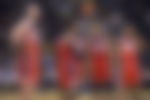 To get things started, they have one of the best back courts in all of NBA.
John Wall
and
Bradley Beal
clearly know what they have to do on court. Both of them are coming off of their best season ever. Wall averaged 23 points and 10.7 assists last season. Beal averaged 23 points, 3 rebounds and 3.5 assists a game,  all while shooting 48% from the field.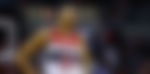 That is not all. Their starting lineup can match almost anyone in the east. Marcin Gortat can give you a double double on a nightly basis. Markieff Morris is a pound for pound player, making key contributions on both ends of the floor. Otto Porter Jr is one of the best sharpshooters in the league. But perhaps the most important ingredient they have is Scott Brooks, who'll be surely in the running for Coach of the Year honours this season too.
Washington Wizards Loopholes
ADVERTISEMENT
Article continues below this ad
As good as they are, they are far from a team who can compete against teams like Cavaliers and Celtics and frankly, half the western conference. Their bench is way too thin, putting pressure on Wall and Beal on the offensive end. Their defence is even worse. Last season, they were one of the worst defensive teams in the league. Barring Wall, they aren't any players who can get stops.
The fact that Bradley Beal missed only 5 games last season is a good sign but he's considered one of the most injury prone players for a reason. He'll have to play another 75+ regular season games if they wish to see themselves through to the eastern conference finals.
The Verdict
ADVERTISEMENT
Article continues below this ad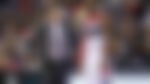 The Wizards still have a decent enough chance to make it deep into the playoffs. But they will have to play by the skin of their teeth. Otto Porter will have to come out and show why he's the highest paid player on the team ahead of Wall and Beal. Both Wall and Beal will have to raise their game even more. They've done it last season and they have to do it this season too.