Wasim Akram is Confident that 'Aggressive' Pakistan can Beat India
Published 06/15/2019, 2:35 PM EDT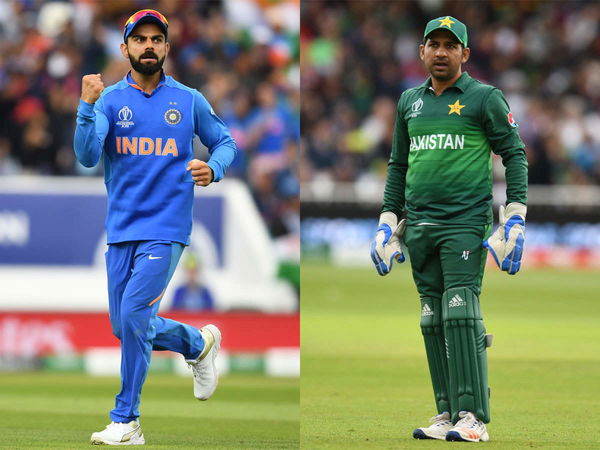 ---
---
After a relatively long time, India and Pakistan will finally face off against each other on the pitch. Sadly, any bilateral series is out of question, owing to political pressure by their respective governments. This will be the first time the two lock horns after the 2018 Asia Cup in the UAE. Now, the two will clash this Sunday at Old Trafford in Manchester and the hype is real.
ADVERTISEMENT
Article continues below this ad
In terms of head-to-head at the World Cup, Pakistan has yet to get the measure of India. To make matters worse for Pakistan, India come into this showdown on the back of two victories over South Africa and Australia.
Unfortunately, the Indian team could not make it three out of three, as the last match against New Zealand was called off. Ahead of the epic encounter, former Pakistan cricketer Wasim Akram urged fans to enjoy the match.
ADVERTISEMENT
Article continues below this ad
Speaking to Times of India, Akram said, "This can't be bigger. India and Pakistan playing at the World Cup with over a billion audience is the biggest thing in cricket, so my message to both sets of fans to enjoy it and stay calm. One team will win, one team will lose, so stay graceful and do not take this as a war. Those who project this match as war are not true cricket fans."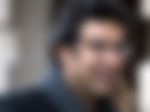 Back in his day, any Indo-Pak contest was always a heated and much anticipated affair. Wasim Akram has 916 wickets to his credit at an international level and he believes that pressure helps players raise their game. "Who can realise the pressure more than me? I used to look forward to a match against India because it brings the best out of the players from both the sides," he admitted.
The 53-year-old also spoke about Pakistan's chances and offered some advice to the team. He concluded, "Pakistan can beat India through controlled aggression."