It wasn't a Big Drama: McLaren Driver Alonso
Published 10/08/2018, 9:51 AM EDT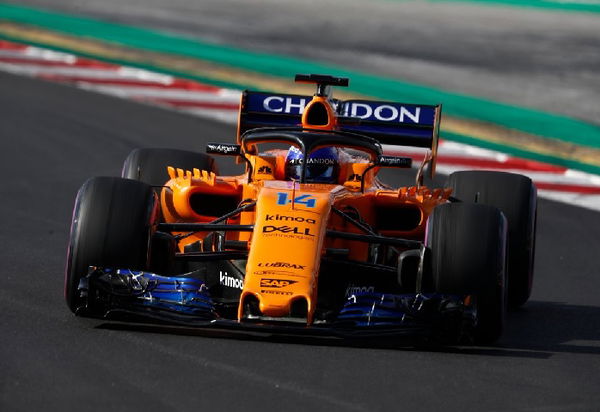 ---
---
On the high-speed and challenging Suzuka Circuit, McLaren drivers, Fernando Alonso and Stoffel Vandoorne finished line astern in 14th and 15th respectively. Both drivers managed their tyres well which allowed the team to execute a one-stop strategy and jump in front of a couple of cars ahead.
ADVERTISEMENT
Article continues below this ad
Stoffel had a difficult first stint on his initial set of tyres, but by the final stages of the race was rapidly closing on the pack of four cars ahead, although he ran out of laps to be able to make a move stick.
Fernando made a great start and was up to 15th position by the end of the first lap. He made it as high as 12th before the half-way point, before being handed a five-second pit-stop penalty after an incident with another car. This pushed him down the order to 19th and last position, but he was able to make it way back up to finish 14th after pit-stops.
ADVERTISEMENT
Article continues below this ad
McLaren senior driver, Fernando Alonso said, "In spite of the poor result, I did enjoy driving around this track today. The first lap was quite good and intense, and in the Esses especially we were overtaking each other inside and outside and we recovered a few places. In the last couple of laps there was also a good battle with the Williams and [Marcus] Ericsson who were struggling on old tyres, so we had to fight a little bit.
"Even though we were too slow all weekend, in the end it was an enjoyable race.
"Unfortunately, the five-second penalty I received in the first part of the race dropped me down several positions. It wasn't a big drama, because we were out of the points anyway, but it's difficult to understand the stewards' decision as I had nowhere to go but off the track when Lance [Stroll] came across not having seen me, as he said."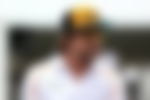 Vandoorne said, "It wasn't a great race for us. It was pretty difficult at the beginning, and there wasn't really any possibility to resist the quicker cars. We were more or less passengers on the straights.
"At least the race turned out a little bit better towards the end, and we managed to beat a few cars on pace. With the tyre degradation, we were able to make them last and make a one-stop work, catch up with some cars and hold some other cars behind us.
"I think that was more or less the maximum possible today."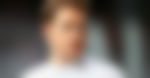 ADVERTISEMENT
Article continues below this ad
Meanwhile, McLaren Sporting Director, Gil de Ferran said, "Despite our lowly starting position, Fernando's penalty and the fact that we come away with no points, it's fair to say that today was still positive.
"Stoffel struggled a little in the first stint, but finished quite strongly to elevate himself to the fight immediately ahead.
"Fernando had a brilliant first lap, and strong pace throughout the race, showing his customary inimitable race-craft. We sit here wondering what could have been, nevertheless we go home with a better feeling, given that we genuinely beat cars that started ahead of us. In addition, our race pace once again proved to be stronger than qualifying.
ADVERTISEMENT
Article continues below this ad
"On a cheerful note, I'm glad the great Japanese fans were rewarded with a very exciting Japanese Grand Prix that was full of overtakes. I can't wait to return to Suzuka in 2019."