WATCH: 15-year old Rafael Nadal Unable To Remember His Achievements
Published 03/19/2020, 4:13 AM EDT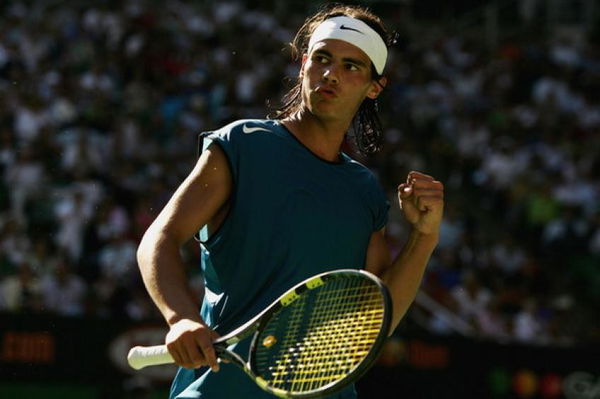 ---
---
With his win at Acapulco, Rafael Nadal won his 85th ATP title, placing him 4th in the all-time list. After this win, one might wonder how many titles did Rafa win before he joined the ATP circuit? The answer to this question was partially given in a recent tweet.
ADVERTISEMENT
Article continues below this ad
Watch: Rafael Nadal trying to remember the titles he won
15 year old Rafa trying to list all the things he had won up until then and not being able to actually remember it all… B o y. He wasn't even pro yet dksjjss I want 33 year old Rafa to attempt this and take hours and a research team to do it 😂😂 pic.twitter.com/Zli1WYn0WO

— monse 🇪🇸 🌺 Buenos días (@coachdal) March 15, 2020
ADVERTISEMENT
Article continues below this ad
In the video, we see Rafael Nadal as a teenager listing out all the titles he had won and eventually finding himself incapable of remembering more. Rafa was extremely successful even as a teenager winning a lot of titles. He won so many titles during his teens that remembering all of them became a near-impossible task.
One might want to ask 33-year old Rafa, to list every single title he has won in his career and watch him work for hours and hours listing the titles he had won. He still might not remember considering that he has won a lot more since he was a teenager but it would be fun to see him try.
ADVERTISEMENT
Article continues below this ad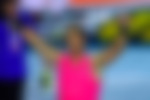 Rafa fans were hoping to see the Spaniard add more to his tally but the ATP tour suspension prevented that. The coronavirus pandemic has canceled 5 out of the 9 Masters tournaments in the year. The French Open which is the second Grand Slam of the year has also been postponed.
More importantly, the Rafa fans need to hope that Rafa stays healthy as the coronavirus is spreading fast. It has already killed many people in Spain and Rafa needs to stay safe from this deadly virus.
ADVERTISEMENT
Article continues below this ad
Recently, a vaccine against coronavirus has been developed which could contain the virus. Human trials have begun so it is hopeful that the ATP tour will kick-off again in June and we can see Rafa back in action chasing some more titles.