WATCH: 20 God Mode Roger Federer Shots
Published 03/21/2020, 10:43 AM EDT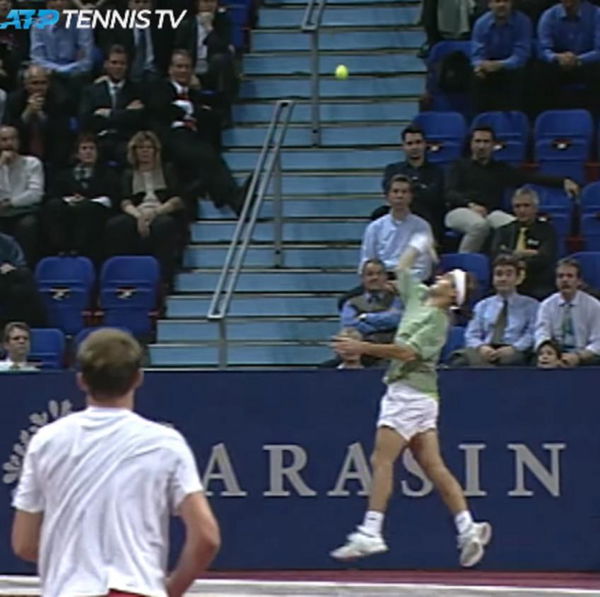 ---
---
The Swiss maestro Roger Federer is capable of superhuman feats on the tennis court. In a career that has seen him win 20 grand slams, there have been various moments when we've been awestruck and mesmerized by the artist of tennis.
ADVERTISEMENT
Article continues below this ad
There are some things which are needed in a tennis player to sustain dominance for more than a decade. Adaptability and consistency are surely two of them. However, the ability to create those moments on the court which break the morale of your competitor, which strike fear in the heart of the opponent before he even steps on the court and an ability to win points that look impossible are some qualities which help you remain on top.
As a Federer fan, you don't have much tennis to watch these days. However, if you watch this video, you will find out that he has the capability to imagine and create angles that are not visible to the human eye. These are the 20 unthinkable tennis shots of Roger Federer.
ADVERTISEMENT
Article continues below this ad
Know More – "We Should Upgrade Your Wardrobe"- Mirka To Roger Federer After Viewing His Lack Of Fashion Sense
https://www.youtube.com/watch?v=FkW12RZ8yzo
Roger Federer – watching brilliance personified
Take for instance his amazing point against Novak Djokovic.
Both players were on one side of the court and close to the net. However, the amazing angle created by Roger is a testimony to his skill.
The other great quality is his ability to mix technical, old school tennis with a bit of Nick Kyrgios. While he will grind you with long rallies before pulling off a rabbit out of the hat (bamboozling Del Potro). He won't hesitate in using a cheeky tweener if the need be.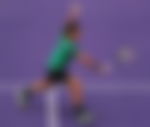 ADVERTISEMENT
Article continues below this ad
His tweener against Brian Dabul is so amazing because it comes from so far behind the baseline and yet lands so amazingly deep in the court.
Know More – WATCH: When Roger Federer Broke Down Into Tears After Heartbreaking Loss To Rafael Nadal
However, undoubtedly, his inhuman jumping overhead shot against Andy Roddick takes the cake. If you look at the American, he is assured that he has sealed the deal. However, Roger produces a jumping shot that shocks everyone involved.
ADVERTISEMENT
Article continues below this ad
An incredible combination of defence and offence – Roger Federer is the Superman of tennis.