WATCH: Alex De Minaur Goes Bonkers During Coronavirus Isolation Break
Published 03/19/2020, 1:32 PM EDT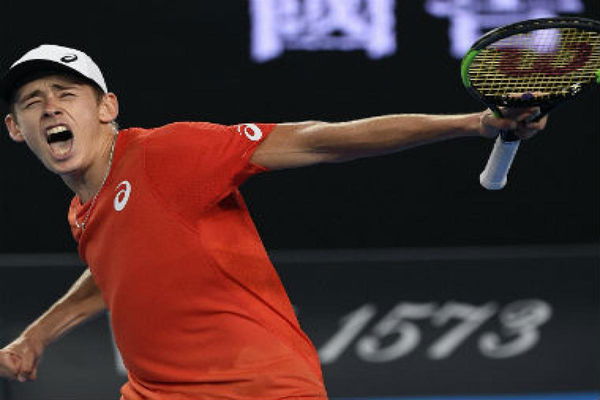 ---
---
Due to the coronavirus pandemic, people have been advised to stay in their homes. Australian tennis player Alex De Minaur himself has been in isolation. During this period, he released many videos like the one you are seeing below.
ADVERTISEMENT
Article continues below this ad
ADVERTISEMENT
Article continues below this ad
The Video By Alex De Minaur
Alex De Minaur made the video extremely funny by using some cool accessories. He had a robot bunny on his head which was repeating whatever he said. He also added some photo filters to the video to make his face look extremely funny.
After watching this video, many people called him crazy in the comments section. There were jokes about quarantine driving him crazy. After watching this video, I was forced to agree since I couldn't stop myself from laughing. This is not the only video he has released, here is one more.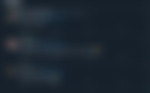 ADVERTISEMENT
Article continues below this ad
While we are laughing at the video we must understand the message being conveyed by Alex De Minaur. The coronavirus has affected a large number of people and has shut down so many facilities used by so many people.
The ATP tour has been suspended till 7th June. 5 Masters titles have been canceled and the second grand slam of the year has been postponed. If the current situation persists we might not be able to see any tennis in 2020 which is not something we want.
Recently, a vaccine for the coronavirus was developed. This has given us hope that the virus can be conquered. This will only be possible if we do as Alex says. We must not leave our homes as going out increases the chance of spreading the virus.
ADVERTISEMENT
Article continues below this ad
If we follow these simple steps then we can conquer the virus. The ATP tour will resume in June and we can see NextGen players like Alex De Minaur competing for the ATP titles that are remaining in the year.