WATCH: Ali-A Shows How To Catch Legendary Fish In Fortnite
Published 09/14/2020, 5:05 AM EDT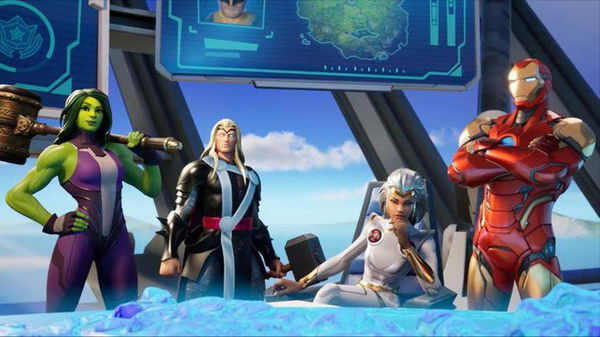 ---
---
Season 4 of Fortnite battle royale saw a significant update with respect to fishing. While the community was blessed with more floppers, somehow, fishing became a dead dynamics. 
ADVERTISEMENT
Article continues below this ad
Fishes can be acquired from the fishing holes easily with explosives and Crash Pads. This renders the entire concept of Fishing Rods and Harpoons pointless. 
Ali-A made a video showing all the different clips of Fortnite players in Season 4. He also went on to talk about other ways to catch fishes at specific spots. 
ADVERTISEMENT
Article continues below this ad
The new fishing dynamic in Fortnite
The new revamped fishing dynamic gave players several fishes. It also came with some rare finds; two notable mentions are the Vendetta and Midas fish. Apparently, these two fishes have immense significance, and that is why they are rare. 
The patch notes for v14.10 mentioned the spawn rate was changed for the Midas fish. However, it remained 0 even after the update. The entire community is in search of these legendary fishes, primarily because of their abilities.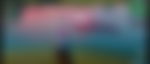 Firstly, the Midas fish is a digression from the plot where we saw Midas getting eaten by a shark. Perhaps, this fish is another version of Midas from a different dimension. The rumor has it that the Midas fish turns the entire inventory into legendary. 
Similarly, the Vendetta fish is also of Legendary rarity. It reveals the location for enemies temporarily, almost like a Shakedown or a Flare Gun. These two fishes are yet to be spotted.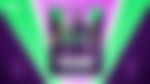 How is fishing going to work in Season 4?
ADVERTISEMENT
Article continues below this ad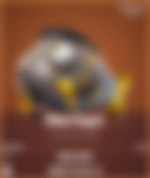 Ali-A spots both of them in a video from another player. However, there was a glitch that showed otherwise. While the player who caught it could see it as Midas and Vendetta Fish, other players could see it as a Slurp Fish.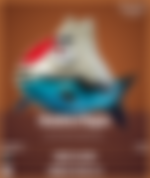 This glitch hints to the fact that the game might already have these fishes. It is also imperative to notice that the Midas and Vendetta fish were caught by fishing rods. Thus, explosives or Crash Pads may not work. 
ADVERTISEMENT
Article continues below this ad
With this new fishing dynamic in the game, Epic Games are still testing things. Perhaps through these glitches, they are reading how players tend to hunt for fishes. The importance of Fishing Rods would definitely factor in here.
Trending Stories