WATCH: All About Serena Williams' Special Skincare Routine
Published 12/16/2020, 6:52 AM EST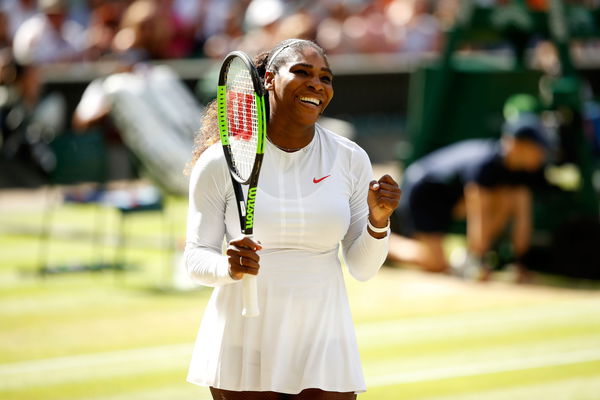 American star Serena Williams is one of the most popular athletes, and she attends many press conferences where she often puts on make-up. Considering this fact, it's all the more important for her to have a skincare routine, which she has now shared.
Serena Williams' skincare routine
ADVERTISEMENT
Article continues below this ad
The skincare routine that Serena Williams follows is a little different. She starts off by using a lot of coconut oil, which she rubs over her entire face. She then proceeds to wipe her makeup off with a sponge.
Then, the American star takes a Vine Vera Vitamin C serum and dabs it on her face. This serum makes the skin very smooth and makes it look hydrated and refreshed. She goes onto use the Vine Vera eye serum, which helps to give her eye a more contoured appearance.
ADVERTISEMENT
Article continues below this ad
For her next step, Serena uses an MZ skin product that comes in very catchy pink and gold packaging. She puts it under her eye and she leaves it on for about 10 minutes. This prevents dark circles around her eyes, which is something she hates. She then uses another product by MZ Skin to complete her eye treatment.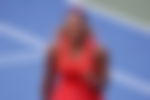 Finally, the American star completes her skincare routine by using two more products. The first one is an enrichment cream that prevents dry skin. Lastly, she uses rosewater from Maria Badescu. Ideally, this should be used in the morning as it helps to set Serena's make up. However, she also uses it at night because she likes the smell of it.
ADVERTISEMENT
Article continues below this ad
The cost of the products of this entire routine is just under $1000. Clearly, this routine is not for the average person but rather for an athlete whose net worth is over $200 million.
While it may be really expensive, Serena's extremely sophisticated routine clearly works. At every press conference appearance, her skin is always glowing, and she is definitely proud of that.