WATCH: All Things New to Fortnite In Season 3
Published 06/19/2020, 4:59 AM EDT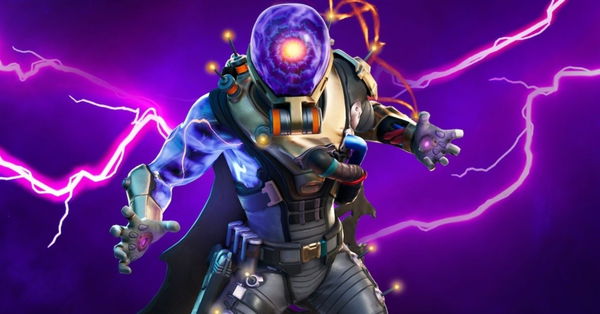 ---
---
Several players are worried about the dynamics with the latest changes added to Fortnite battle royale in Season 3. The flood has literally sweeped everyone off the floor. The news of Aquaman coming to the game also did the same. In between all this, there are several things one might have missed.
ADVERTISEMENT
Article continues below this ad
Thanks to a timely video made by Top5Gaming, we now have a comprehensive idea about the new things. While one has to remember that controller-aim-assist is still a huge issue, there are other things that Epic fixed. They have been relentlessly paying attention to whatever the community asked for. 
This season was perhaps the longest in anticipation – thus, Epic had to deliver big time. That they did, and then some with exciting news like the Aquaman event. Even Jason Momoa himself put it up on his Instagram story. Regardless, let's take a glance back at whatever that we might have missed in Fortnite Season 3.  
ADVERTISEMENT
Article continues below this ad
All one needs to know about Fortnite Season 3
So when it comes to new features, season 3 has seen several being added. Killer sharks would be one of the first things – they can be a little tricky. Killing them needs a lot of ammo, plus they can take a lot of damage. 
Sure, one can use them as a vehicle if they catch the bait on the fishing pole. However, be careful as they are extremely dangerous. One has to look out for the Jaws music, as that is a trigger warning before a shark attacks you. 
Whirlpools – this feature in the game helps you to redeploy your glider if you dive into one. Similarly, the Mushroom Buddy is challenging to find, but if you do and make sure to follow the steps correctly. This Mushroom eventually follows you and recharges you with a constant shield. 
ADVERTISEMENT
Article continues below this ad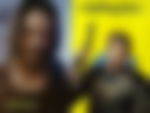 Loot pool and weapon changes 
The mythic weapons for this season will have a few new ones. They include – Ocean's Bottomless Chug Jug, Jules Glider Gun, Ocean's Burst Assault Rifle, Kit's Charge Shotgun, Kit's Shockwave Launcher. The charge shotgun has replaced the pump shotgun. This has been at the center of several debates. 
ADVERTISEMENT
Article continues below this ad
Another highly anticipated weapon was the Flare Gun. Leaks suggest that it will be introduced soon, but their function is still speculative. Some guns like the Suppressed Sniper, Minigun, and The Heavy Sniper have been vaulted. 
The inclusion of new consumables, including several new ways to heal, will change the dynamics a lot. The addition of Aquaman, sharks, cars, and new guns calls for a celebration of Epic's efforts to reshape the game. What are your views about Season 3?
Trending Stories