WATCH: Andy Murray Back on the Training Courts
Published 03/04/2020, 8:50 AM EST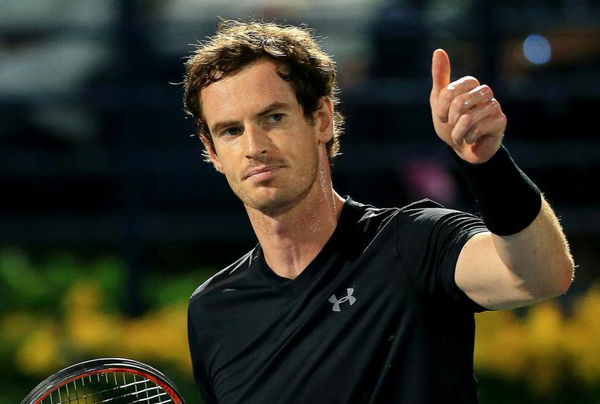 ---
---
Andy Murray is back on the tennis courts, training away to glory. After a long period on the sidelines with grueling pain and discomfort, the Brit opted for surgery on his hip. However, he still wasn't fully fit to compete consistently, but he was seen practicing with intensity yesterday.
ADVERTISEMENT
Article continues below this ad
Andy's injury woes are well-documented by now. His hip injury has truly derailed his career, disabling him from achieving greater things in the sport. He was at the peak of his powers when he had to step down and address the concerns.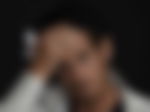 ADVERTISEMENT
Article continues below this ad
Unfortunately for Murray, there was a bone growth on his hip, which was, possibly, a consequence of the hip resurfacing surgery. It was causing him discomfort, especially when playing tennis. Hence, he could not participate in the 2020 Australian Open either.
Andy Murray practicing well
Andy Murray was contemplating another surgery to get rid of the bone growth. That would have meant another spell off the courts for recuperation. However, there is some good news for the former World No. 1. He does not look in discomfort as he was before, even without the surgery.
A video has emerged of the two-time Olympic Gold winner, practicing with intensity. He looks to be in good shape and is hitting the ball quite well too. Check out his training video below.
ADVERTISEMENT
Article continues below this ad
In the year 2019, Murray opted to go under the knife for a second time in order to restore his fitness. The hip-resurfacing surgery was a success and the Briton competed for a while. He even won the European Open in Antwerp against Stan Wawrinka. While all this pointed towards Murray making a full recovery and return to tennis, it was not to be.
"Missing the Australian Open for me this year was rough. At the end of last season, I was actually starting to play pretty well, I was feeling good and then this happened."
We can only imagine the frustration Andy is going through. Seeing his good friend and eternal rival Novak Djokovic back on top of the sport must be heart-wrenching since he himself has to sit on the sidelines and watch.
ADVERTISEMENT
Article continues below this ad
Let's all hope he can make a swift comeback to the sport. Tennis wins when a player of his quality competes in the sport.