Watch: Aydan Tries The Impossible Challenge In Fortnite
Published 05/19/2020, 8:33 AM EDT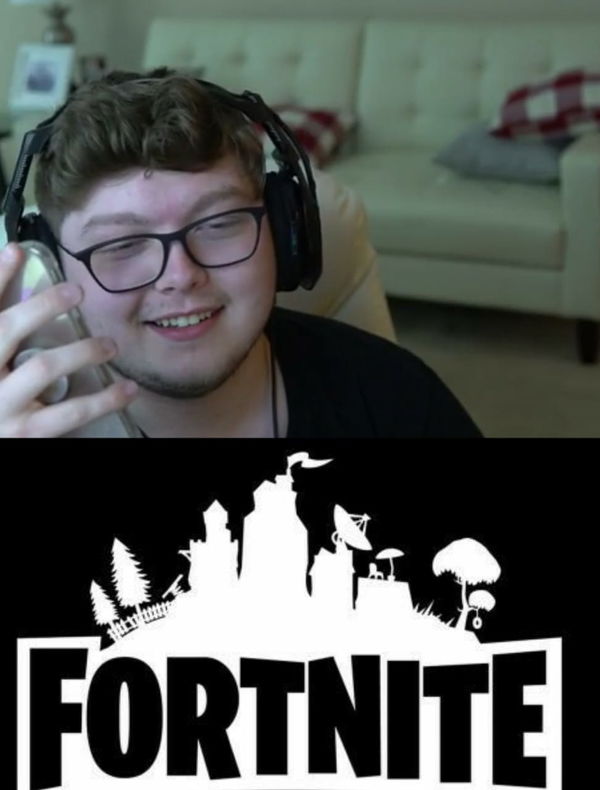 Fortnite battle royale is most definitely one of the top games out there right now. Despite all the controversies surrounding it, we love the game no less. Recently Aydan showed his love for the game by playing one of the challenges. For those who complained that Fortnite is not a fun game anymore, here is an example of how one goes about it. 
ADVERTISEMENT
Article continues below this ad
Not necessarily everything is dependent on the developers to fix. Sometimes to have fun, all one has to do is change the perspective. That's precisely what Aydan did with this challenge. It centered around him, killing people and using their loadout to move on to his next kill. This was quite a brilliant idea as it would test his survival and adaptability skills. 
While the opponent's loadout will have a great impact on the fight, one doesn't necessarily want to finish it off. For Aydan, he had to make sure that the opponent has enough heals and bullets for him to move on to the next guy. 
ADVERTISEMENT
Article continues below this ad
Aydan tries out a fun challenge in Fortnite
This challenge was not only fun but also taught us a lot about adaptability. Some players are too focused on their own comfort zone, using the same tactic every game to get better. While that is absolutely fine, it is essential to mix it up from time to time. 
Starting off at Risky Reels with his initial loot, he moved on to The Agency. He got his first kill and moved on to his next target with the loot he received from the previous kill. When you think about it, it does seem pretty challenging, considering the heals and boosts. 
ADVERTISEMENT
Article continues below this ad
Aydan agrees that controllers need a nerf
ADVERTISEMENT
Article continues below this ad
Recently the performances at FNCS Solo Invitationals sparked the age-old controller aim-assist debate. Aydan is one of the best controller players out there right now in Fortnite. His verdict matters a lot. He responded to a tweet by Ninja, mentioning how the aim-assist on the controller is way too strong. 
While this controversy is keeping everyone preoccupied, it is also harming the competitive nature of the game. We will have to wait and watch what Epic does about this. For now, the linear and exponential aim-assist is one of the biggest issues in the game.