WATCH: Call of Duty: Black Ops Cold War x Warzone Cinematic Trailer Reveal
Published 12/09/2020, 6:38 AM EST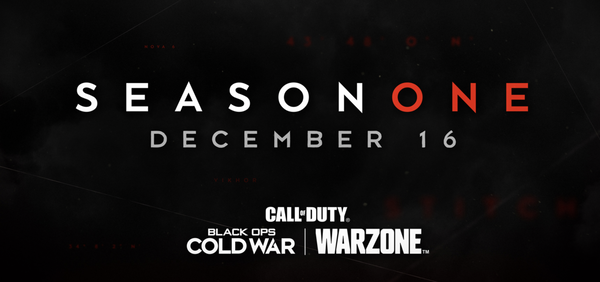 Activision is ready to release the first season of Black Ops Cold War almost a month after its launch. The developers had previously announced a cross-studio collaboration across recent Call of Duty games. As a part of that collaboration, the first crossover is going to be between Cold War and Warzone.
ADVERTISEMENT
Article continues below this ad
The first season of Black Ops Cold War is just around the corner. Therefore, Call of Duty has revealed the cinematic trailer of this collaboration. With the update arriving on December 16, the studios have planned a host of updates across both games. These include major introductions such as new maps and weapons.
There are also many quality of life changes and the 2x XP event coming to both the games over this period.
ADVERTISEMENT
Article continues below this ad
Adler and Stitch face off as Black Ops Cold War X Warzone arrives
It is uncertain whether the cinematic trailer has much to do with the crossover. However, it still is an impressive piece of work. The trailer shows how Stitch sets up Adler for a trap in a mall and they finally face off. Stitch catches Adler and his team off guard and orders his men to kill the team barring Adler, saying, "he's mine."
ADVERTISEMENT
Article continues below this ad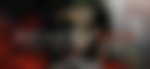 This might tie back to the Black Ops Cold War campaign. For players who have already completed the campaign mode, it might not be as exciting. However, it is definitely going to make many curious.
Call of Duty has advised fans to stay tuned to its as well as Treyarch's blog for all the information about the update. The first major update arrived on December 8, and there are many more lined up. The classic 6v6 multiplayer map Raid will also be coming to Cold War as part of these updates.
ADVERTISEMENT
Article continues below this ad
On the Warzone end of things, players will receive about 30 new weapons from Cold War as well as a new Gulag experience.
Prepare yourself for an all new Call of Duty experience, which will only get better over time. Watch the cinematic trailer on Call of Duty's official YouTube channel.