Watch: Celebrities Spending Big Bucks To Own Their favorite Counter-Strike Global Offensive Skins
Published 05/09/2020, 7:15 PM EDT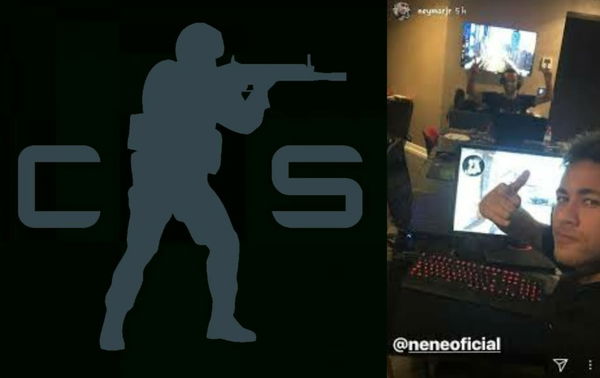 ---
---
Counter-Strike Global Offensive has a separate fan base altogether. No game can ever overtake its popularity. Even celebrities spend thousands of Euros on it for their favorite accessories. The game has grasped people's undivided attention for the better half of a decade. So, it is not a surprise to see the extent people go to for in-game cosmetics and other items. 
ADVERTISEMENT
Article continues below this ad
While CS:GO's popularity remains unmoved, competition has taken birth in the form of Valorant. Most pro players have been quitting their games to move on to Valorant. Even world champions are doing so, simply because Valorant offers much more scope with regards to the gameplay. 
Nevertheless, CS:GO will remain the OG game of the 5v5 first-person-shooter genre. Here is a look at the incredible ways people spend their money on the game. 
ADVERTISEMENT
Article continues below this ad
Celebrities Love Counter-Strike Global Offensive Skins 
Thanks to a video by Nadeking, we now know what skins appeal to the celebrities. To start with, most of these celebrities are soccer players. CS:GO is quite popular with sharpshooters who take to the soccer field. 
Arthur Melo, the current Barcelona player is a huge CS:GO fanatic. He even follows S1mple on Instagram, which shows his level of interest. He has reportedly spent over 17k Euros to get his favorite skins. 
Mark Hunt, the 45-year-old pro-UFC fighter, is another big fan. While his inventory used to cost somewhere around or above 10k Euros, he recently seemed to have cashed out. 
Casemiro, the Real Madrid central defensive midfielder, is known for his skin collection. One of his skins cost over 3000 Euros. His collection is close to 14k Euros. It looks like he doesn't shy away from buying the things he wants. 
ADVERTISEMENT
Article continues below this ad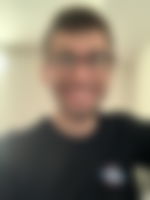 Professional Athletes With Skin Inventories over 20K Euros
The big hitters would definitely spare no expense to get their ideal CS:GO skins. Here are the celebs who splurged big to get their hands on their favorite accessories. 
ADVERTISEMENT
Article continues below this ad
Tennis player Jerzy Janowicz used to have an inventory valuing at/over 25k Euros back in 2017. That makes him one of the topmost professional athletes with expensive CS:GO inventory. 
Last but not least, Neymar Jr. He is known for his quick feet and expansive skills in soccer. However, Neymar loves spending his time playing Counter-Strike. He is incredibly meticulous about his skins, as he collected them for all the different weapons. His inventory is somewhere around 20k Euros, ranking him close to Jerzy. 
Trending Stories