WATCH: Cinematic Trailer for the Last Adepti of Genshin Impact, Xiao
Published 01/27/2021, 9:05 AM EST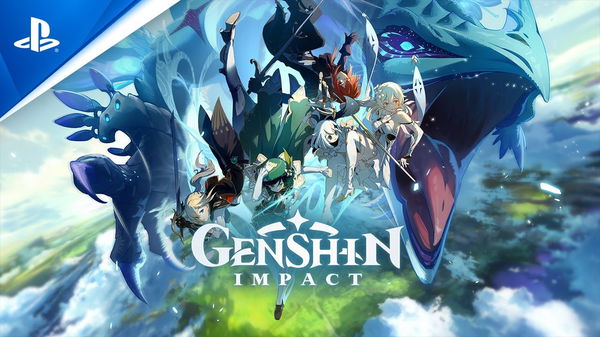 ---
---
The lore of Genshin Impact is a complex tale involving Archons, demons, and various gods. The mortal humans that live in the land of Tevyat bow down to the archon who controls its nation. Each nation comprises a story of itself with an engaging roster of characters. The roster so far ranges from knights to mysterious outer realm beings who show up of their own accord.
ADVERTISEMENT
Article continues below this ad
The tale of Liyue and its protector, Archon Rex Lapis, was no different than its peers. He appointed a group of Adepti to oversee and overcome the evil that plagues these lands. Years removed from the time of their birth, only one has remained and this is the story of the last standing Adepti who was truly incorruptible.
ADVERTISEMENT
Article continues below this ad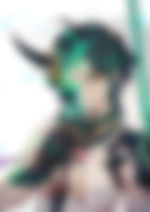 Xiao is set to join Genshin Impact in update 1.3
Mihoyo has worked out yet another beautiful cinematic trailer for Xiao that showcases his back story. Rex Lapis saga may have ended but with that tale, gamers were greeted by Xiao.
A mysterious figure who possesses unparalleled powers that are feared by every living being on the mortal plane. This trailer sheds light on the story of this Adepti, who was sent down to serve as the protector of the people of Liyue.
As per the lore, Xiao is among the chosen few Yaksha that conquered demons, and even death could not phase him. Check out the amazing cinematic trailer for Xiao below, which will release next week alongside update 1.3.
ADVERTISEMENT
Article continues below this ad
Xiao will be an all power DPS character
This character will serve as the final Adepti god. If you have built enough pity on the previous banner, then you should definitely go for Xiao. He brandishes a unique playstyle that revolves around plunge attacks and hyper aggression.
He sacrifices a bit of his health to unleash the genuine power that earned him the title of the conqueror of demons. If you really like this playstyle and want to wipe out your enemies in a matter of seconds, then look no further than Xiao. He also scales with crit rate and has insane damage stats that probably ranks among the very best in the game.
ADVERTISEMENT
Article continues below this ad
Trending Stories