Teen tennis star Coco Gauff is making sure that she remains as the headline news even when she's not on the tennis court. With the season suspended due to the Coronavirus pandemic, Coco has kept her fans entertained through her hilarious TikTok videos.
In fact, she is a natural when it comes to creating content. The online video platform is actually pretty famous these days with many youngsters using it to pass their idle hours. What this means is that many tennis players are taking to the platform to get their share of the fun.
The young Coco Gauff has also ensured that she doesn't stay behind. Let's find out what Gauff has been up to on TikTok.
Know More – "I Want To Be The Greatest of All Time" – Coco Gauff Makes a Bold Statement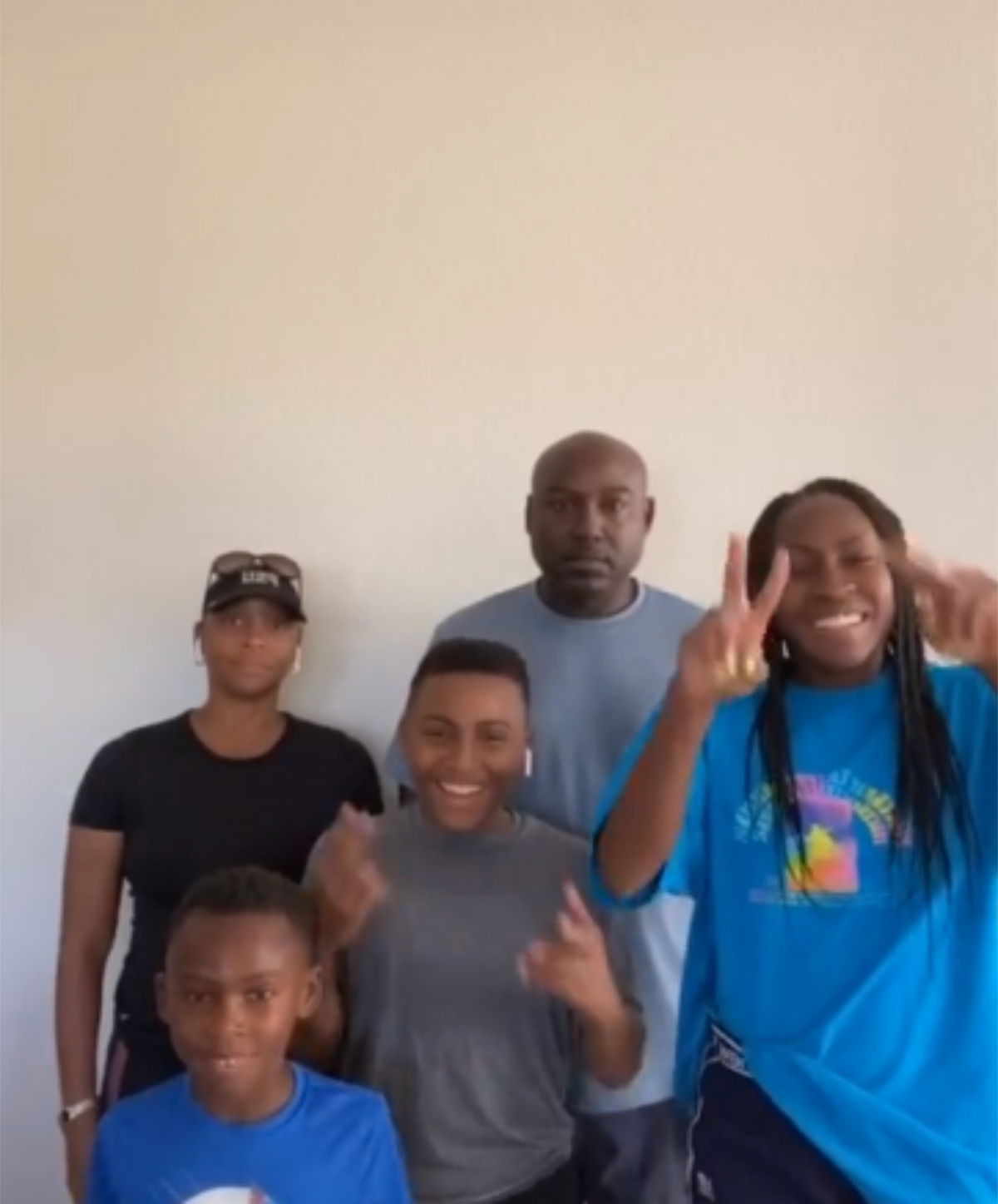 What is Coco Gauff doing on TikTok? 
The funniest video features Coco Gauff with her family as they are dressed up in normal clothes. However, they jump and all of a sudden you can see them in shining new clothes. She adequately captions the video as "red carpet but make it quarantine."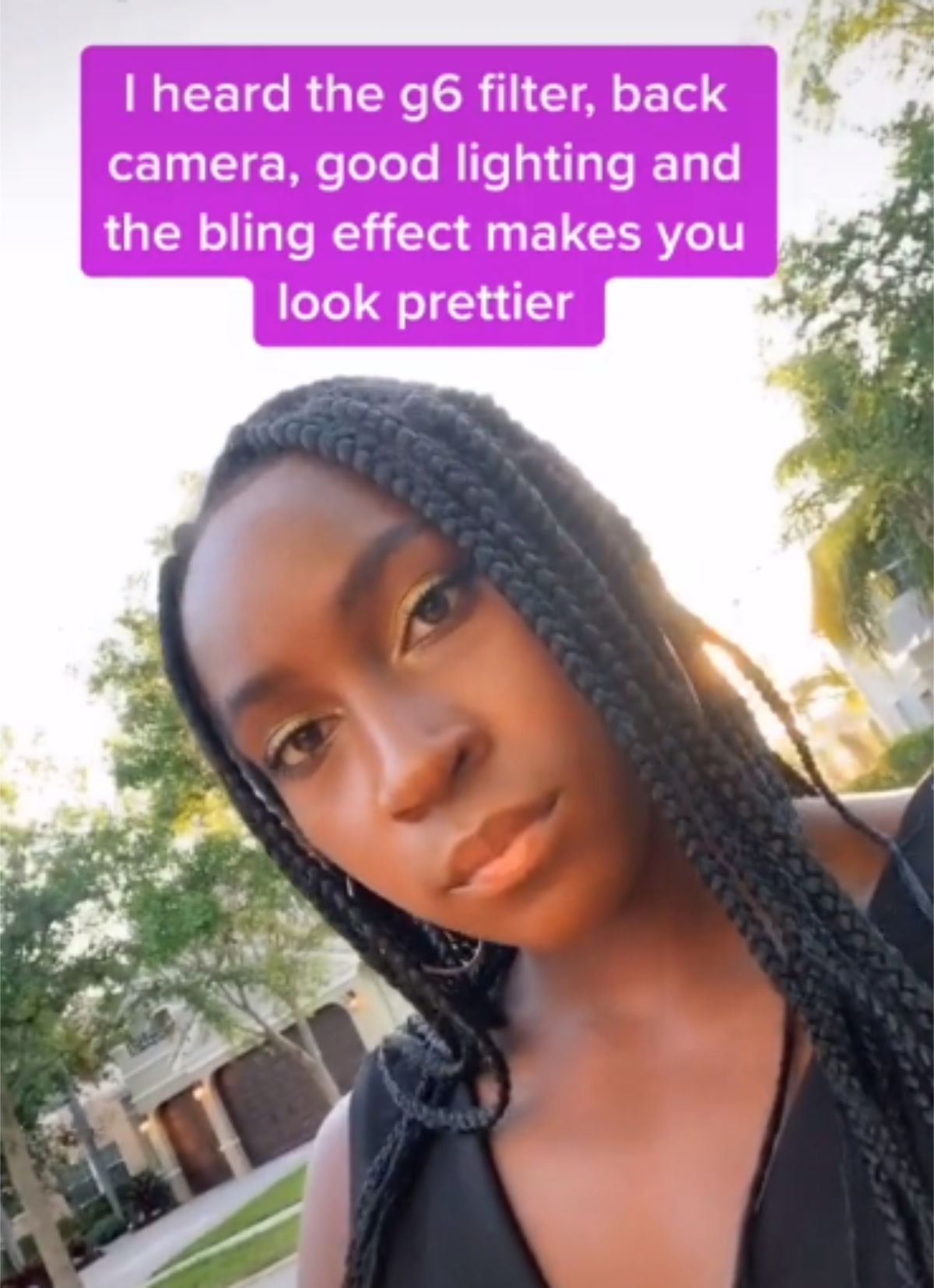 Another video showed her walking around her house during the golden hour. The sun perfectly hit her face as it showed her sleek eyeshadow.
Certainly, TikTok is turning out to be a place where you can find golden content when it comes to tennis stars. Players like Serena Williams and Elina Svitolina have also been making some content for you. With the cancellation of Wimbledon, this is your best chance to stay in close touch with your favourite tennis stars.