WATCH: Disguised Toast and Michael Reeves Indulge in Some Hilarious Reverse Trash Talk During the OfflineTV Valorant Tournament
Published 04/18/2021, 12:05 PM EDT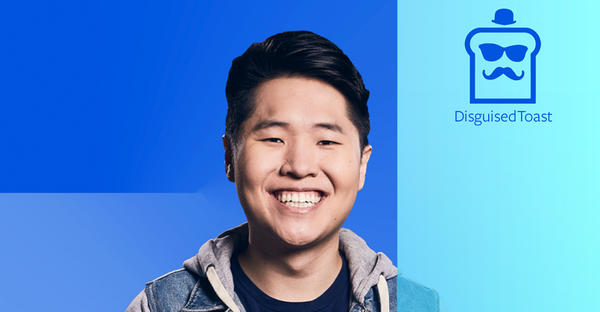 ---
---
Recently, OfflineTV started the two day Valorant Charity tournament, which has some of the biggest names from the streaming industry. With such popular content creators, fans expected to see a lot of cool gameplay and nail-biting matches. Along with that, they also expected to see a lot of trash-talking between the players. Michael Reeves and Disguised Toast provided some of that competitive flair by talking trash, but instead of some nasty insults, they both praised each other.
ADVERTISEMENT
Article continues below this ad
ADVERTISEMENT
Article continues below this ad
Disguised Toast and Michael Reeves trash talk in the sweetest way possible
During the pre-match interview, team leaders Disguised Toast and Michael Reeves talked to each other on stream. While fans expected to see tensions flaring between the two, both of them talked rather nicely to each other. Along with that, both players were not at all confident and start praising the other teams because they believe that they are the underdogs. Reeves even thought that if Toast's crew lost to them, then the other groups would feel the pressure against them.
"It would be more humiliating to lose to our team for sure, and that pressure would mount against anyone we would be against."
Toast continued by saying that his teammates would probably have to carry him in this tournament. When the interviewer asked him if he felt that he could beat the other teams in the tournament, he replied with a simple no. Michael also revealed that his entire hopes of winning depended on his teammates, QuarterJade and NjUNE. He also said that their entire game plan revolved around those two players.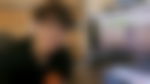 Toast tries to replace Valorant with Among Us
Michael even accidentally swore on stream while explaining that he might fill up his Pissbot 9000 with G-Fuel. But he then realized that there shouldn't be an issue for cussing as OfflineTV is organizing the event. Along with that, Toast also realized that he's part of the crew as well, so if he wanted, he could change anything in the competition.
ADVERTISEMENT
Article continues below this ad
Everyone knows that Disguised Toast isn't really the best Valorant player in the squad, even though he won both matches yesterday. So he devised a plan to change replace the game with Among Us, as there were 10 players.
"Wait, there's 10 players in here, let's just do Among Us tournament."
Everyone knew that the game wasn't getting replaced at the last moment. But this idea from Toast is worth looking into if OfflineTV ever wanted to hold another charity tournament soon.
ADVERTISEMENT
Article continues below this ad
Trending Stories