Watch Dogs: Legion Online Mode Postponed for PC Indefinitely
Published 03/07/2021, 1:34 PM EST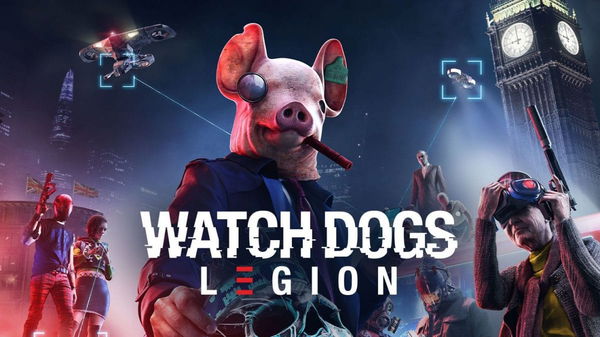 ---
---
Fans of the third-person action-adventure game, Watch Dogs: Legions might have to wait longer for its multiplayer. Developer Ubisoft Toronto has announced that the online mode for PC will be delayed indefinitely. The mode had an initial release date of March 9, almost 5 months after the game's release.
ADVERTISEMENT
Article continues below this ad
Watch Dogs: Legions to release Tactical Ops on March 23
ADVERTISEMENT
Article continues below this ad
In a post from the game's official Twitter handle, the developer revealed the reasons for the postponement. The issue pertains to the game crashing on certain GPUs which has caused the delay only for the PC version. The developers have assured fans that this issue will get fixed soon but the magnitude of the situation is still unknown, hence, the lack of a release date.
Players using consoles received some relief because unlike the PC version, the console versions only have a 2-week delay, so the mode will release on March 23. The issue for the delay in the console versions arises from another crash bug, but this time because of the much-awaited Tactical Ops game mode.
The PS5 and Xbox Series releases will have certain limitations though, as the game will limit the in-game text chat when it launches. The developers have released no details about their decision to limit this feature.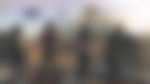 The multiplayer experience
ADVERTISEMENT
Article continues below this ad
Watch Dogs: Legions will have a separate online mode from the single-player campaign like other similar games from the genre such as GTA V. In a blog post, Ubisoft stated that the game will have a heavy emphasis on co-op missions because of the way it has been built.
"We know our game works really well in co-op, even the tools that we have show it, like the construction drone. When we built it, we were like, hey, it'd be really cool if four people can ride this at the same time, so then we made the construction drone big enough so four people can ride it."
The biggest advantage of co-op shows up on Tactical Ops, the 4 player hacking missions that players can partake in. It will consist of a 5 stage mission where players have to coordinate and employ teamwork. Players also have to be careful because a single elimination will cause the mission to restart.
ADVERTISEMENT
Article continues below this ad