WATCH: Dr Disrespect Disapproves of a 99-cent Donation
Published 03/08/2021, 1:25 PM EST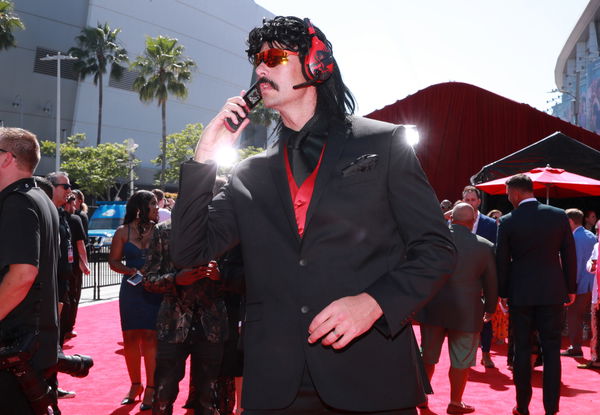 ---
---
At this point in time, not knowing Dr Disrespect and calling yourself a gamer is just unfortunate. While controversial, the 'Two Time' has been a prominent figure in the community for a long time. He has dominated Twitch and YouTube both, something not a lot of streamers can boast of in their lifetime.
ADVERTISEMENT
Article continues below this ad
Naturally, with all the fame comes a lot of money. Doc is the proud owner of a million-dollar arena and multiple Lamborghinis. He also has massive sponsorship deals, most notably the recent one with FanDuel, the sports betting site.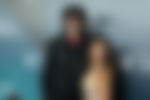 The 'Two Time' doesn't miss an opportunity of flaunting his wealth. His fans can often see him placing open wagers on UFC fights or NFL games on Twitter. Therefore, one might think he is not the kind of guy to refuse some money. However, Doc seemed to disapprove of a donation on his recent stream after it caught the streamer's attention.
ADVERTISEMENT
Article continues below this ad
ALSO READ: DrLupo Takes a Different Stance On Donations Compared to Pokimane, PewDiePie and Disguised Toast
Dr Disrespect annoyed by a meager donation
Right around the 7.5-hour mark in his 10-hour stream, a viewer donated 99 cents to Doc. When the streamer noticed it, his reaction was not something one would expect. Usually, streamers are thankful for all the donations they receive. However, Doc felt otherwise when it came to the meager amount.
"Do me a favor, go buy some cream for your coffee next time, just save your 99 cents."
ADVERTISEMENT
Article continues below this ad
Doc's ungrateful response ticked off many people on the internet. They criticized him for reacting to the donation the way he did. However, those who have been watching the 'Two Time' for long know what he said was harmless. The persona of Dr Disrespect is nothing if not condescending.
The streamer had been grinding Valorant for 7.5-hours. Riot's FPS game is notorious for often getting on players' nerves. Therefore, Doc was understandably snappy after almost 8 hours of the game. He definitely understands how not everyone can make 100-dollar donations; sadly this fan's donation just came at the wrong time.
ADVERTISEMENT
Article continues below this ad
The incident raises a lot of questions surrounding donations on streams. While streamers like Disguised Toast and Pokimane have urged fans to refrain from donating to them, other streamers still prefer the money. It isn't clear which side Dr Disrespect prefers, but he has made it clear that he likes reading donations.