WATCH: Dr Disrespect Drops the Perfect F-Bomb After His Viewers Nudged Him to Start a Game on His Stream
Published 05/30/2021, 8:42 AM EDT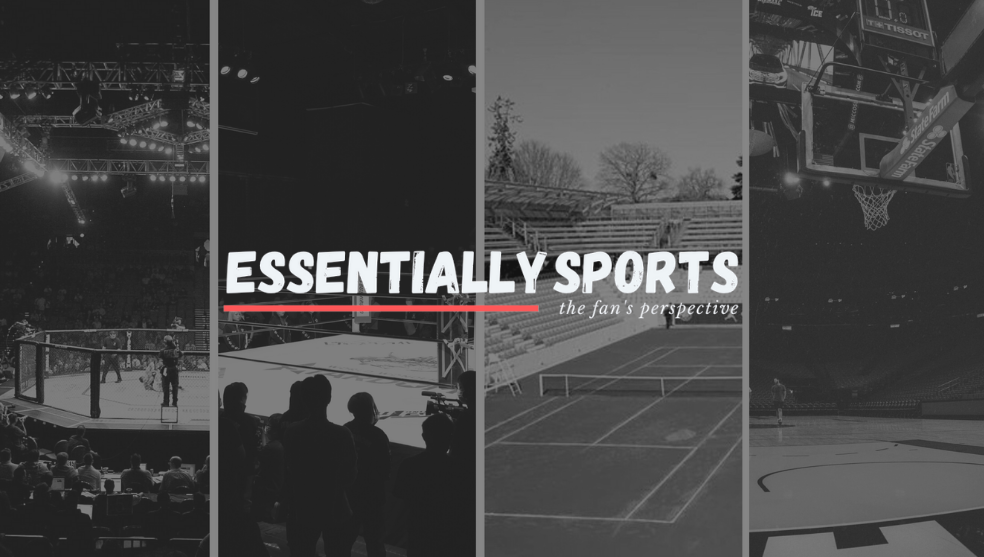 ---
---
It's clear to see why Dr Disrespect has a massive fan base around the world. The Two Time has some of the most passionate viewers who watch his streams religiously every day. They love him for his brash and hilarious attitude that he always carries in the games he plays. Along with that, Doc also appreciates his Champions Club for its support, but sometimes, even he gets irritated by his viewers.
ADVERTISEMENT
Article continues below this ad
During a recent stream, Doc showcased the trials and tribulations of having some of the most erratic fans in the streaming industry. Other than that, he also mentioned the issues of having such a huge chat.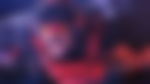 ADVERTISEMENT
Article continues below this ad
Dr Disrespect drops the nastiest F-Bomb following a fan's hilarious request
Doc recently tweeted a clip from one of his streams which included a hilarious interaction with one of his fans. In the clip, the fan asked him to stream a game, because they had been waiting for him to start. Doc replied with the most comically perfect F-Bomb as he tried to understand this hilarious request from his viewer.
"START THE GAME DOC. F***"
Doc's love-hate relationship with the livestream chat
Following his hilarious F-Bomb, Dr Disrespect mentioned that he didn't enjoy responding to the messages on his stream chat sometimes. The Champions Club is one of the best in the business for viewer support and communication. Doc's community has always had his back during the turbulent times in his life like his Twitch ban which happened last year. But sometimes, the stream chat dampens the Two Time's mood with silly messages like these.
ADVERTISEMENT
Article continues below this ad
"This is why sometimes I don't even look at chat."
Many streamers have already walked away from their regular stream chat because of the toxicity that it breeds. Content creators like Valkyrae even changed it to Members-only mode to avoid the vile messages. Platforms like Twitch and YouTube have implemented measures to improve the experience for the streamer, but it isn't enough.
Doc's recent interaction isn't toxic or vile, but even he has had to face those weird situations in his illustrious streaming career. In the end, the platforms need to improve the experience by implementing better measures to prevent these messages.
ADVERTISEMENT
Article continues below this ad
WATCH THIS STORY- Best-Selling PlayStation, Xbox, Nintendo, and PC Games Of All Time