WATCH: Dr Disrespect Gets a Hilarious Helium ACE in a Ranked Valorant Lobby
Published 03/10/2021, 8:18 AM EST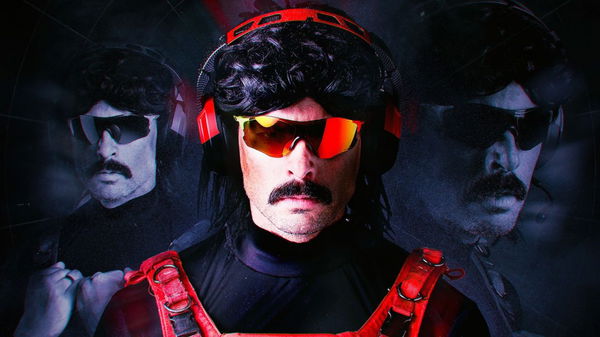 ---
---
Dr Disrespect recently took his talents from the gritty battle royale Warzone to the tactical shooter Valorant. The popular streamer has been grinding it out in Valorant, as he has fallen in love with the title again, having sworn off it in its initial days. He has been consistently streaming the game, showcasing his skills in the shooter.
ADVERTISEMENT
Article continues below this ad
He took on a peculiar challenge recently where he played in a ranked lobby under the influence of noble gas Helium. What transpired afterward was a truly hilarious moment that you just cannot afford to miss.
Doc found himself in a tricky situation in Haven as the attacking team flooded the C site. He was playing the garage position in the round. As the opposing team was closing in on him, Doc met the attacking side head-on and ended up outplaying them all in style.
ADVERTISEMENT
Article continues below this ad
Check out the video below, as it showcases the infamous Helium Ace that will surely tickle your funny bones.
Dr Disrespect and Valorant were at odds in 2020
Things have certainly changed in 2021 for Valorant and for Doc as well. Doc made a move to YouTube in 2020, while Valorant turned into another titan of the tactical shooter genre. Last year's foray into Valorant did not bring good news for Doc, as the ranked system placed him in the bronze skill group.
This in turn made him very unhappy with the title, as he did not feel the system gauged his skills as a gamer correctly. He promptly uninstalled the game from his computer, all the while his peers were taunting him for the lowly rank he had achieved.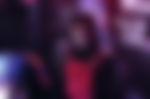 Duo is inseparable in 2021
ADVERTISEMENT
Article continues below this ad
It looks like those days are firmly in the rearview mirror as Doc has once again entered the Valorant foray. This time around, things have taken a positive turn as the streamer has fallen in love with the game.
Although he still returns to his beloved Battle Royale title Warzone frequently, it's safe to say the affair with Valorant has struck the right chord this time, and fans can look forward to more amazing streams in 2021.
This could serve as the start of something big for Valorant, as one of the biggest streamers has finally hopped on board. Will Riot Games finally take over Counter-Strike in 2021?
ADVERTISEMENT
Article continues below this ad