WATCH: Dr Disrespect Hilariously Attempts to Mimic Pac-Man Sounds
Published 09/21/2020, 1:03 PM EDT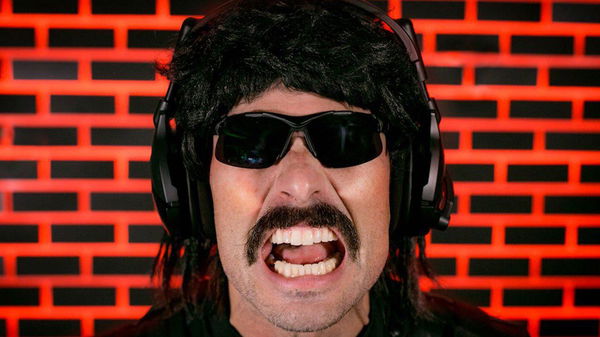 Dr Disrespect never ceases to entertain his fans, be it on-stream or off-stream. His 'Violence, Speed, Momentum' filled persona, along with his ability to keep his viewers entertained with his antics, are the biggest reasons behind his popularity. For his latest act, Doc tries to impersonate a particular Pac-Man sound where things take a hilarious turn.
ADVERTISEMENT
Article continues below this ad
Take a look at this clip Doc posted himself where he tries to mimic Pac-Man eating the ghosts sound.
ADVERTISEMENT
Article continues below this ad
Dr Disrespect goes full berserk as he attempts to mimic Pac-Man sounds
He says "I found a particular sound effect from Pac-Man, eating all the little dots. And then, there's the superpowered dot. You eat that and boom, you can eat the guys (ghosts)."
Apparently, Doc was not ready to do the sounds for his spectators again, until one subscriber made a donation and asked him to do it. What followed is beyond transcription and one has to see it to believe it.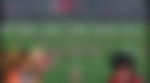 This is peak Dr Disrespect, and it is great to see him slowly going back to his thoroughly entertaining persona. He has been struggling with anxiety ever since Twitch banned him from the platform. But this is a great sign for the fans as they are seeing him gradually return to his normal self.
ADVERTISEMENT
Article continues below this ad
Doc has also been doing a lot of things on his streams that he wouldn't have done otherwise. It seems he wants to make his move to YouTube thoroughly successful and grow his brand globally. So far, he has played games like Fall Guys and Among Us, which differs completely from his usual FPS games.
Additionally, he also collaborated with Snoop Dogg as the pair played a game of Madden 21. Moreover, he also collaborated with an Indian streamer to expand his reach in the country.
ADVERTISEMENT
Article continues below this ad
Recently, he also designed his own level for popular game 'Rogue Company. The map will be called the Arena and will be based on his real-life streaming location. The render of the map is almost complete and will soon be available in the game.
Dr Disrespect is slowing getting his 'Violence, Speed, Momentum' back and definitely has bigger things planned for the fans.