WATCH: Dr Disrespect, StoneMountain64, and Zlaner Run Riot in Apex Legends Season 10
Published 08/09/2021, 6:21 AM EDT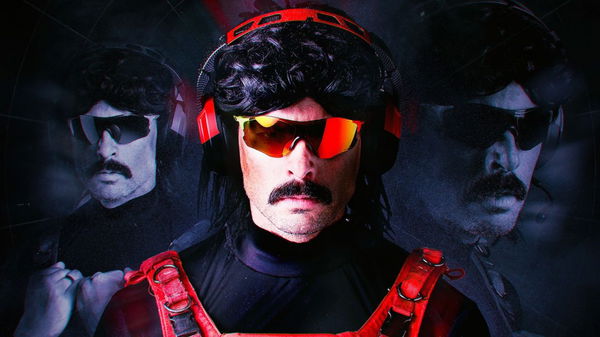 ---
---
Dr Disrespect has a huge fanbase and many fans like to watch his gameplay to the fullest. He entertains his audience by playing various types of games, especially some first-person shooting games. Doc hopped on Apex Legends and even claimed his first victory of Season 10.
ADVERTISEMENT
Article continues below this ad
The undefeatable trio was StoneMountain64, Zlaner, and Doc himself. Most of his fans already know Zlaner as he is Doc's partner in most of his Warzone lets plays. Therefore, synergizing with his teammates to claim a perfect victory was not a big deal for him from the start.
ADVERTISEMENT
Article continues below this ad
Dr Disrespect gets his victory in Season 10 of Apex Legends
Most players know him from his Warzone gameplays, but it looks like Dr Disrespect is up for a break from the game. He said," It kinda hooks you in, and it's addicting. It's a good change in pace from Warzone." It won't be shocking if we don't see Doc not playing Warzone for a while, as we can see he is building a great attachment to Apex.
Naturally, Doc was not quite impressive, as it was his first match of the season. He was up with 1 kill and 2 assists and was providing significant support to his teammates. However, all his Warzone experience was noticeable through his calls and rotation.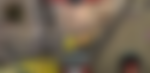 Furthermore, he admitted that there is a vast difference between Warzone and Apex, especially in terms of mobility. He said that the only thing he always has to adjust to is the movement of this game. One of his teammates also agreed with him and said," Ya, the movement is crazy, man. Like potential and skill scaling of movement in this game is amazing."
ADVERTISEMENT
Article continues below this ad
It was very tough for Doc to pick Apex out of nowhere; however, with no surprise, StoneMountain64 helped him a lot in describing the basics and even guiding on what attachments or guns he needs. While taking some gunfights, Doc got himself cornered with enemies and was eliminated, but his teammates got his tag and brought their comrade back.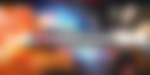 Even after winning the match, Doc knew he didn't perform well. He explained," Nice, that's a lot of pressure. We are starting to figure it out. It's still the warmups' space." He claimed the victory with Bloodhound as his first agent of the season. Undoubtedly, we will see Doc more in action in Apex too as time flies. Is taking a break from Warzone an excellent decision for Doc? Let us know in the comments down below.
ADVERTISEMENT
Article continues below this ad
Watch this story: Worst Video Game Movie Adaptations
Trending Stories