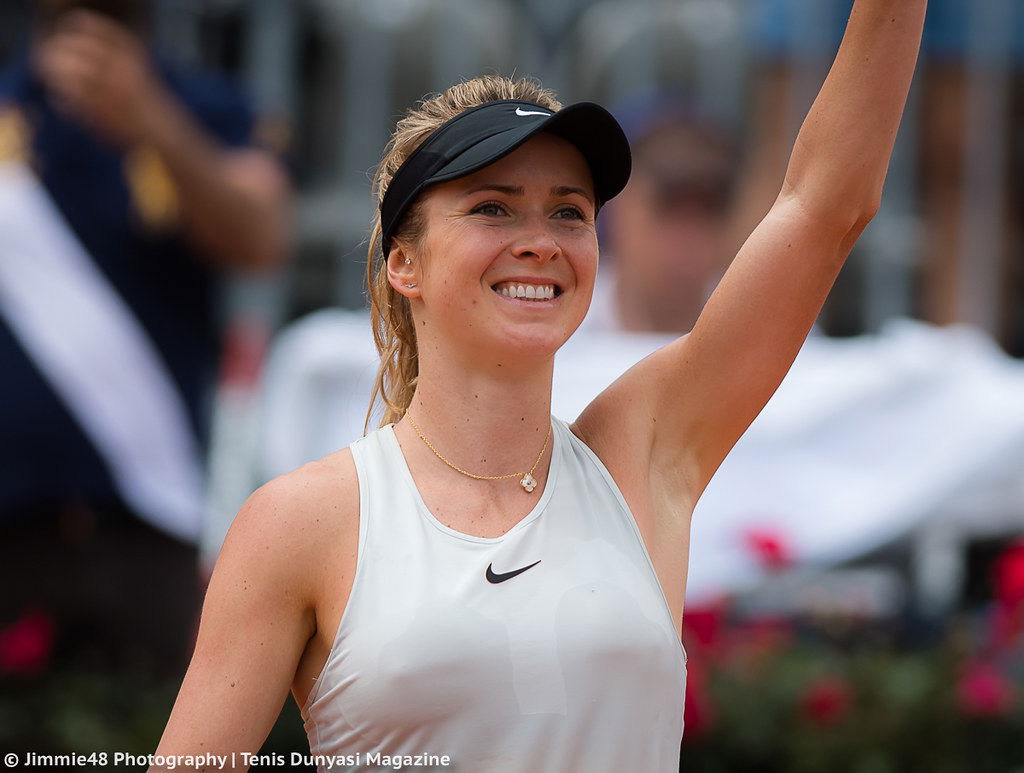 Due to the coronavirus pandemic, everyone is stuck in their homes. They all are trying to do different things to entertain themselves. Here is how Elina Svitolina is entertaining herself through the use of a very popular app.
What is Elina Svitolina Doing?
TikTok is one of the most popular apps among music enthusiasts. They are able to create videos that contain short dances, lip-syncs, etc. Seeing so many people using it, Elina Svitolina also decided to use this app to pass her time.
In the above Instagram post, we can see she made 4 different videos using the app. She is dancing to a different song in each one of those videos. It looks like she is also trying to employ different styles of dancing in all of these videos.
Elina Svitolina looks like she is enjoying dancing but I am sure she would rather do something else – play tennis. Unfortunately, she can't as the WTA tour has been suspended. This begs the question – when is tour returning? Unfortunately, we have no clear answer.
The WTA has told that the tour will resume in June. This is assuming that by then the coronavirus will be contained. As the number of cases only increasing, it does not look like the tour will resume in June.
Many countries have announced lockdowns where people are not to leave their homes unless its for the purchase of essentials. However, it does not seem to be working as the number of cases is only rising. The number of deaths due to the virus has also increased drastically.
The only hope we have is the new vaccine that has been developed. It is currently undergoing human trials. Hopefully, it works and we can see the WTA tour resume. I am sure Elina Svitolina will be hoping for it so that she can quit dancing and play some tennis.