WATCH: FaZe Pamaj Shows Off Insane Sniping Skills in Call of Duty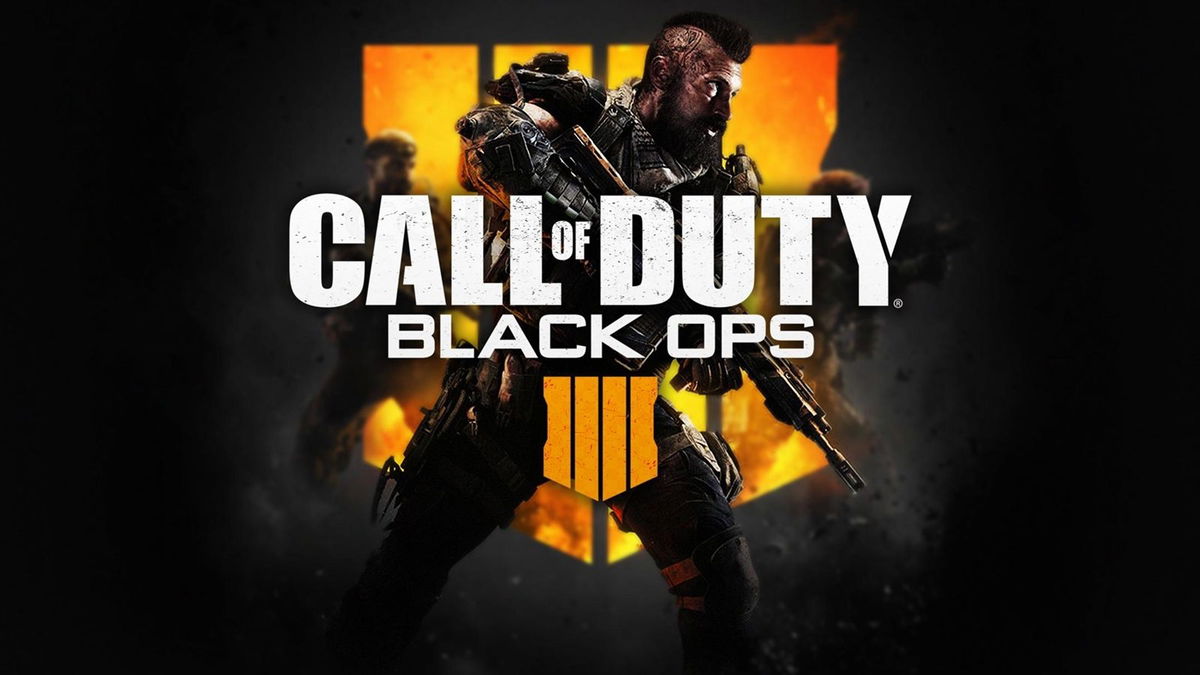 The FaZe Clan is famous for its Call of Duty content for a reason. The organization is always on the lookout for the best gamers who can create content for them. FaZe Pamaj is one of those who has a knack for making content worth watching.
This time around his sniping skill was on full display in Call of Duty Black Ops 4. Pamaj went on a rampage with his sniper, downing one victim after another.
Nick Kyrgios playing Call of Duty Black Ops?
The great thing about such videos is that non-gamers or average gamers can enjoy them too. Especially since we never really get to see such sights when we play.
Looks like we have a celebrity amongst us as well. Aussie tennis player Nick Kyrgios retweeted a clip of FaZe Pamaj showing off his impressive sniping in Call of Duty Black Ops.
onlyfans but sniper clips pic.twitter.com/MGZKnP1XJV

— FaZe Pamaj (@Pamaj) April 11, 2020
As you may know, the tennis season, or Tour as its known, is under suspension until mid-July due to the global crisis. With no tennis to play, professional players have been left to find different ways to keep themselves entertained.
Add to that the fact that everyone is confined to their homes, and it limits the options for entertainment. Gaming has taken the lead in these dire times as people across the globe take to trying their hands at it. From the looks of it World No. 40, Nick Kyrgios is diving into Call of Duty Black Ops.
Unsurprisingly, he seems impressed with FaZe Pamaj as well. We encourage you to do the same and take up a game you always wanted to play. Staying home is the best way to fight this disease after all.
Games like Call of Duty Black Ops have been a lifesaver for me and Kyrgios too, it seems. This is the best time for us average gamers to practice and hone our skills.