WATCH: First Look At Star Wars Squadron Gameplay
Published 06/19/2020, 9:01 AM EDT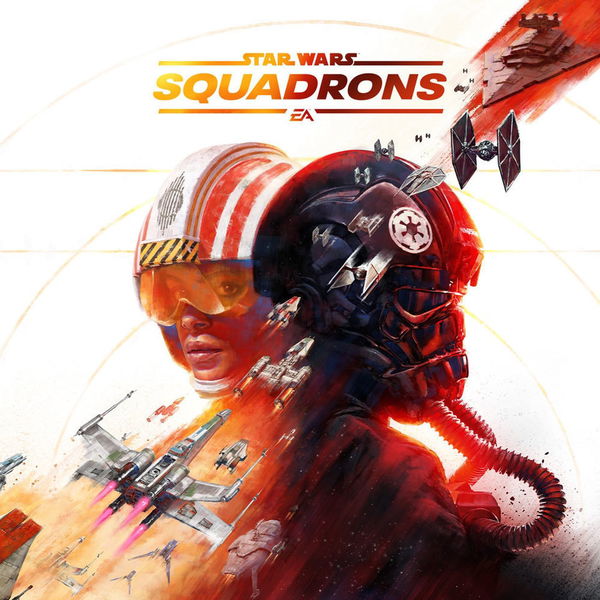 ---
---
Star Wars: Squadron, the game all the Jedi and Sith fans have been waiting for finally comes out with a gameplay exposition. Electronic Arts have been planning on this game for quite a while. It does not matter if you like the movies or the games more, a true Star Wars fan always seeks out the force.
ADVERTISEMENT
Article continues below this ad
The features of interest in Star Wars games are always going to be the plotline. The revolutionary concept of resisting against imperialism and autocracy. This is weaved into the intensely personal character development. It is one of the main reasons why characters like Darth Vader, or Kylo Ren or even Rey Palpatine intrigue us. 
EA also mentioned the fact that the game will be available for cross-play on all platforms. This access allows the scope for a lot more players to join this epic saga. From the first look, we are definitely impressed with what we see.
ADVERTISEMENT
Article continues below this ad
EA reveals Star Wars: Squadron trailer 
 Star Wars: Squadron picks up right after the Return Of The Jedi. The space combat description perhaps overshadows some of the finer details of the game. The trailer was roughly around six minutes and we got to see the real deal. We already knew that the 5v5 aspect would be a massive factor in the game. 
ADVERTISEMENT
Article continues below this ad
"The second Death Star is gone, but the Imperial Fleet is still a threat." As soon as this statement is delivered, our heroes of the resistance face another ship that looked like the 'Venator.'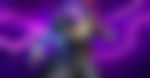 "Vanguard Squadron, let's make history"
ADVERTISEMENT
Article continues below this ad
The other brilliant feature of interest in this game is its duality in character selection. One can also play as part of the Imperial fleet as well. Thus, the balance between the dark and the light side of the force is maintained. "Earn your wings in a single-player story spanning two factions."
The trailer said that this would be the definitive experience of being a pilot in the Star Wars universe. They are highlighting the fact that this game can also be played entirely on VR. The players start the game, playing for both the Empire and the New Republic. Thus, it is going to test us internally as a pilot and a character. All we can say after seeing the gameplay – May the force be with you. 
Trending Stories