WATCH: Former Top 20 Tennis Player Gets on His Knees to Plead Chair Umpire at ATP Hamburg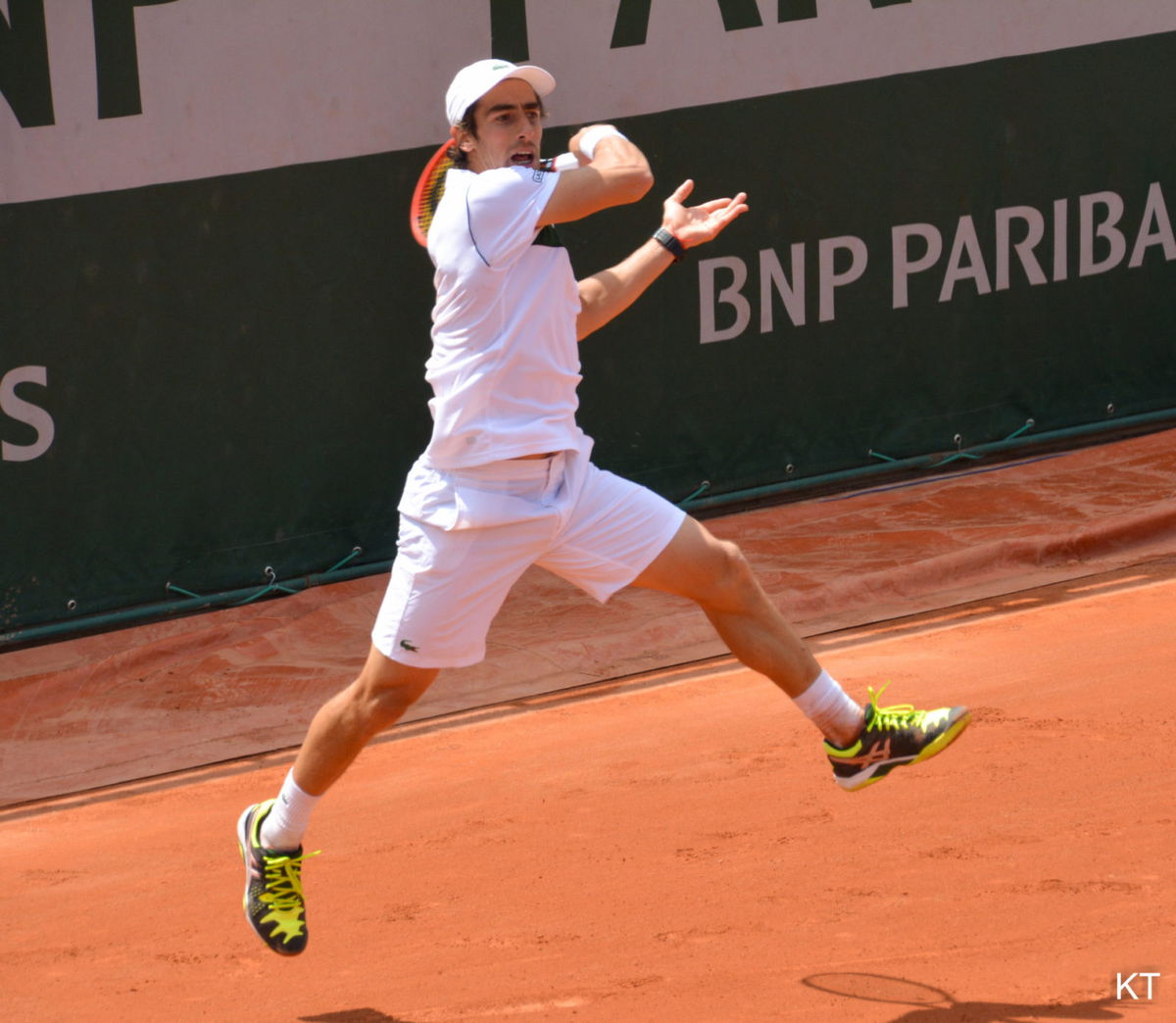 The Line Judges are the utmost appellate authority on a tennis court. However, they are also humans and susceptible to errors. That's precisely why players have the power to challenge the call.
Pablo Cuevas went the same route at the 2020 Hamburg Open but unfortunately, things did not go his way.
He thought that his opponent's serve went wide but after looking at the mark, the umpire concluded that it was in. Cuevas, however, was still assured of his conviction.
As a result, he got on his knees and begged the umpire to look again. It was a hilarious moment and every tennis fan should have a look at it.
'Please, umpire, please!' 😂#HamburgOpen pic.twitter.com/3iiDn8qh7n

— Tennis TV (@TennisTV) September 21, 2020
Tennis season continues with Hamburg Open 2020
It's good to see that the 2020 Hamburg Open started off on a lighter note. Tennis fans rarely get to see such moments and they surely enjoyed it.
Now, they will be looking forward to some tennis action and the Hamburg Open has a lot in store.
For the first time ever, Greek star Stefanos Tsitsipas will play in Hamburg. After a disappointing loss at the Italian Open, he will definitely want to do better at this event. He will play his first match tomorrow against Daniel Evans.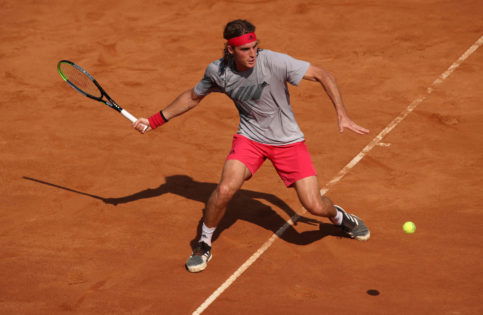 In addition to Tsitsipas, another NextGen player has also decided to play Hamburg – Daniil Medvedev. He recently reached the semi-finals of the US Open and he is looking to continue his good form. His match against Ugo Humbert tomorrow will certainly give us a better idea.
Clearly, this year's event has a stacked player pool. It'll be interesting to see the action unfold over the next few days.
Read More – Stan Wawrinka Announces Major Change in Coaching Camp Ahead of French Open 2020