WATCH: Fortnite Creator Breaks World Record of Fastest Edits
Published 01/07/2021, 8:14 AM EST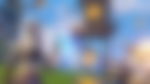 ---
---
It won't be an exaggeration to say that Fortnite is a lot more than a regular battle royale game. The game offers several other aspects like building, editing, and box fighting. Players rarely used these skills during the initial seasons of the game; however, it seems that the community has finally got the hang of it after three years.
ADVERTISEMENT
Article continues below this ad
Back in the day, Ninja and Tfue amazed their viewers with exceptionally fast reflexes and building skills. While their records looked invincible back then, several players have now over-shadowed the veterans now.
One such player is Fortnite YouTuber Tonz, who recently broke the world record of the fastest edits in the game:
ADVERTISEMENT
Article continues below this ad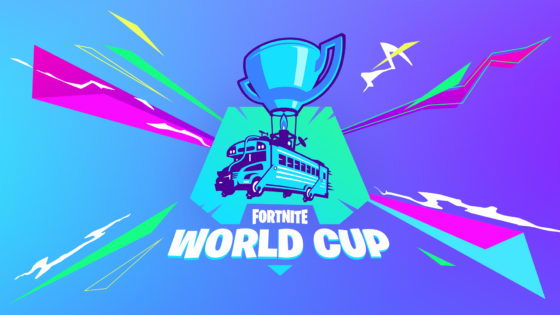 Tonz joined YouTube in 2019 and has been  uploading content on the platform ever since. He plays with a keyboard and a mouse, and specializes in building and editing structures. Tonz's insanely quick editing skills are no surprise for his viewers, but he finally received the well deserved recognition after getting a mention in one of BCC Gaming's videos.
Here's BCC Gaming's montage video that credited Tonz with breaking the world record:
Is Tonz the fastest editor in Fortnite?
As expected, BCC Gaming's claims regarding the world record have sparked a debate amidst the Fortnite community. Even though fans have acknowledged Tonz's skills, a majority of them still feel that mainstream creators like Ryft are better. Supporters of Bugha and benjyfishy have also made similar claims about the skills of their favorite professionals. ADVERTISEMENT
Article continues below this ad
Making 150 edits in just 10 seconds sounds impossible at first. Naturally, a lot of viewers doubt the authenticity of anyone who creates such records. Tonz recognizes this and has ensured that he remains clear of any allegations related to cheating and malpractices. The creator has uploaded several clips in this regard and has even livestreamed with a handcam.
The debate for the fastest editor in Fortnite might continue for ages, but Tonz certainly is a part of the list that contains legends like Ryft, Tweaks, SoaR Crickets, Ckizy, and LD, among others.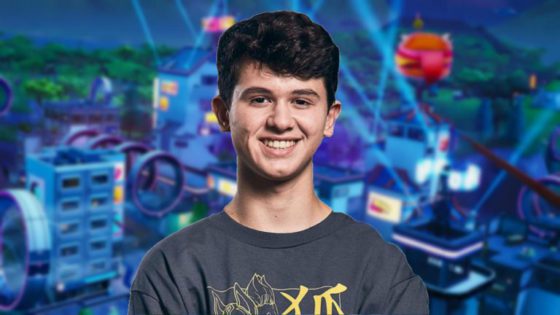 ADVERTISEMENT
Article continues below this ad
Who do you think is the fastest editor in Fortnite?