WATCH: Fortnite Creators LazarBeam and Fresh Play As Harry Potter In a Battle Royale Game
Published 01/10/2021, 7:47 AM EST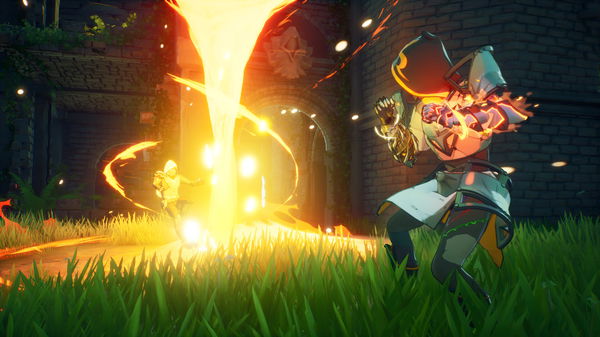 ---
---
LazarBeam and Fresh are two of the biggest names on YouTube with over 17 million and 7 million subscribers, respectively. Despite starting their journey on the platform differently, both the creators rose to prominence by playing Fortnite. While LazarBeam now primarily uploads reaction videos, Fresh is still one of the best players in the Fortnite community.
ADVERTISEMENT
Article continues below this ad
Recently, both Fortnite veterans mixed things up and tried out a new battle royale game named Spellbreak.
Spellbreak is a multiplayer action-spell-casting game where players take on each other as wizards. LazarBeam and Fresh also have a common interest in the popular movie franchise Harry Potter; naturally, they teamed up and wasted no time in entering the magical world of Spellbreak.
ADVERTISEMENT
Article continues below this ad
"Hello my fellow wizard, we're Harry Potter mate, look at him," exclaimed Fresh in the lobby.
Here's LazarBeam and Fresh playing "Harry Potter in Battle Royale."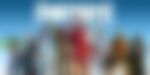 Fortnite pros struggle to survive in Spellbreak
Back in 2017, Fortnite revolutionized the battle royale genre with its complex meta that included building and editing structures. To say the least, this has inspired other developers to follow a similar approach and offer much more than gunplay in their games.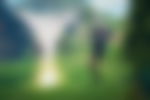 Spellbreak is a perfect example of the same, as it includes several aspects such as elemental gauntlets, spells, and runes, among others. Even though LazarBeam and Fresh are two of the most skilled battle royale players, they had a tough time surviving in Spellbreak.
"Okay, maybe we're not that great at being a wizard. Alright, we should not do a hot drop," claimed Fresh after losing the first game in under a minute.
The strategy to not directly engage with enemies certainly helped Lazar and Fresh. However, their dream to win a game was shattered yet again by some sweaty players.
"Those guys had some special combos or something. I don't know what they were using."
ADVERTISEMENT
Article continues below this ad
Following a series of failed attempts, LazarBeam and Fresh finally won their first game in Spellbreak. Fresh happily screamed, "We're the best wizards in the game Lanan. We're Harry Potter."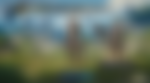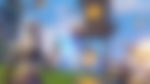 ADVERTISEMENT
Article continues below this ad
Spellbreak is undoubtedly as fun as it sounds, and a lot of creators across YouTube and Twitch have been playing the game already. Does Proletariat's magical battle royale have the potential to beat the likes of Fortnite, Call of Duty Warzone, and Apex Legends?