WATCH: Fortnite Ends 2020 with a Bang as New Year's Event Concludes
Published 01/01/2021, 10:14 AM EST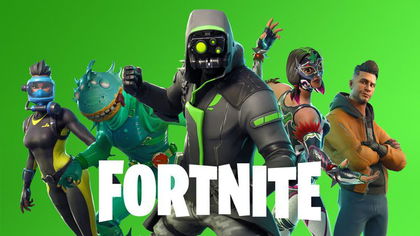 ---
---
The new year's eve is now in the rearview mirror and everyone must have found their own way to celebrate it. The mayhem caused by the pandemic forced many parts of the world to experience curfews or lockdowns which prevented people from congregating. Hence, most people celebrated indoors. For gamers, the night was spent grinding away on their favourite game. If you are a Fortnite fan, and you missed out on the new year's event, we have you covered as we detail the final event of the year.
ADVERTISEMENT
Article continues below this ad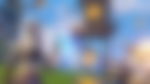 ADVERTISEMENT
Article continues below this ad
Gamers celebrated new year's eve with Fortnite
If you were busy last night or out with your mates to celebrate the eve, then you must have missed the concluding event. Developers of the game had already notified the community of a special event that is going to happen at the stroke of midnight.
Players who were battling it out on the island saw an unusual disco ball take over. It was not the only thing that appeared last night as a special new year's event song and fireworks also took over the island.
If you want to see what the entire island looked like under the influence of a giant disco ball, check out the video posted by YouTuber TG Plays who recorded the whole experience.
ADVERTISEMENT
Article continues below this ad
The world bid 2020 a final goodbye, a year that threw the entire planet into the arms of a global pandemic. The year brought the world down to its knees while Fortnite found its second life.
The entire Marvel saga brought tremendous popularity for the franchise while record breaking events like 'Astronomical' concert featuring Travis Scott and 'Fight with Galactus' became the highlight of the year.
The game continued to stun the naysayers by introducing the epic 'Hunter system' that linked the multiverse of Fortnite with other fan favourite franchise. It will be interesting to see what the developers of the game will do to follow up on a mega successful 2020.
ADVERTISEMENT
Article continues below this ad