WATCH: Fortnite Weapon Makes Ninja Rage Live on Stream
Published 12/08/2020, 11:19 AM EST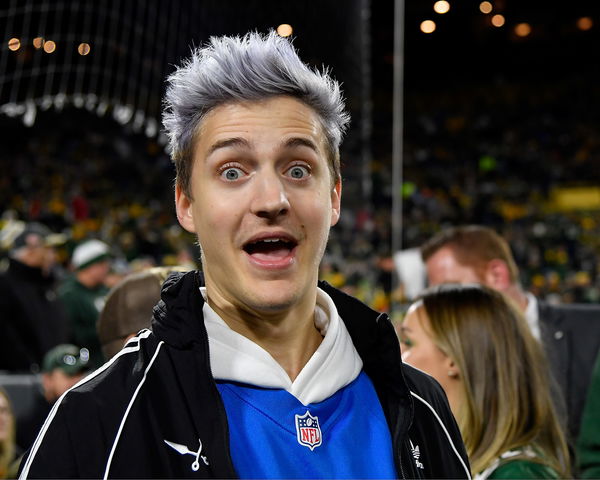 ---
---
It has been a while since Ninja returned to Fortnite after a short stint at playing other games. There are times when he admits that he loves the game again. However, there are other times where he gets upset about certain things in it. Tyler's natural reaction when a game upsets him is to rage.
ADVERTISEMENT
Article continues below this ad
In another instance of such rage, a Fortnite gun led Ninja to act out live on his Twitch stream recently. The reaction was a result of one of the legendary weapons in the game. Ninja was having a good run in the game till he failed to make the best of this weapon. He proceeded to call Epic games out for having such an imbalanced weapon in the game.
Daily Clips Central uploaded a video of the clip.
ADVERTISEMENT
Article continues below this ad
Ninja gets mad at the Dragon's Breath shotgun from Fortnite
Ninja was casually strutting his way along the map when he came across a chest. As he searched the chest, he stumbled upon the legendary 'Dragon's Breath' shotgun. He was definitely not excited to see the legendary weapon. However, he expressed his disappointment in a classic Ninja manner.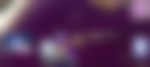 Debating whether to use the gun or not, Ninja said, "the footnote gods have given me the fire breathing dragon shotgun for a reason. I must not question the will of…" 
Ninja then made his way to Tilted Towers. Ninja got an early kill as soon as he entered Tilted. However, he got into a brawl in one of the buildings in the location. By the looks of it, Ninja had the situation under control until he didn't. He was in a 1v2 situation where he got his first kill.
Right in the middle of his next gunfight, Ninja ran out of bullets on his Dragon's Breath shotgun. He couldn't reload in time and ended up being eliminated by the opponent. This is what triggered Ninja. He switched to his face the cam and started on the following monologue.
ADVERTISEMENT
Article continues below this ad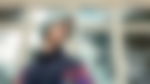 Ninja mocked the slow reload of the shotgun and said, "oh I'm dead. Oh I'm in the lobby. What kind of a sh*t gun is that man?"
Tyler then went ahead and proposed that Epic should change the reload mechanics of the gun. Instead of a full 4 shot reload, the developers should let players fire the gun as soon as it has a bullet loaded.
ADVERTISEMENT
Article continues below this ad
With so many problems still existing in Fortnite, it is uncertain how long players like Ninja, who have returned for a brief period, will continue playing the game.