WATCH: Half-Life Video Game Footage Emerges in Documentary
Published 05/22/2020, 2:37 PM EDT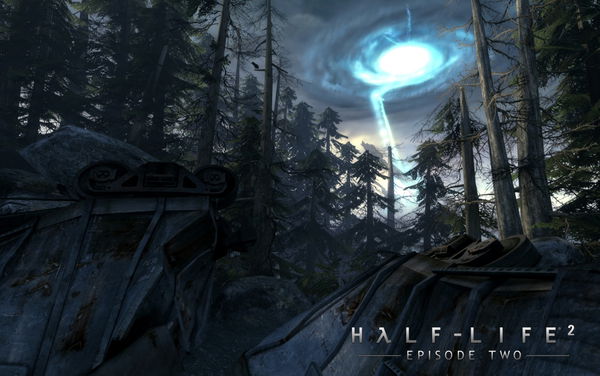 ---
---
Half-Life remains one of the most peculiar franchises in the gaming world. Valve's game was not only highly successful, it was beloved with a passion few others are. Unfortunately, the franchise never reached an organic conclusion. The last entry int he series came in 2007 with Half-Life 2 Episode 2. The loyal, passionate, and dedicated fan base waited with anticipation for years before realizing Valve had given up. Despite more than a decade since the last title, some sections of the fans remain hopeful of an outside chance that someday, they'll wake up to the news of a new Half-Life game.
ADVERTISEMENT
Article continues below this ad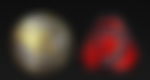 ADVERTISEMENT
Article continues below this ad
Half-Life video game development footage emerges
Half-Life was something of an enigma; Gordan Freeman remains one of the greatest protagonists in gaming, despite never having uttered a word. Sadly, we never got to see him complete his mission. The scientist never solved his greatest problem. While we are never likely to et a satisfying end to the franchise, we now have a peek inside the abandoned game.
Arkane Studios, the developers who brought us games like Prey and Dishonoured, was in the process of developing Half-Life 2 Episode 3 and 4. Ultimately, as we know now, Valve and Arkane abandoned it. Turns out, Episode 4 would have taken us back to Ravenholm, the true manifestation of video-game horror.
Noclip, a crowdfunded video game documentary series will dive deep into Arkane Studios' story in their upcoming episode. In their trailer for next week's episode, Noclip gave us a few seconds of footage from the revered game's ill-fated Episode 4.
ADVERTISEMENT
Article continues below this ad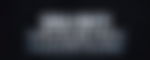 It is merely a few seconds of footage, but we will probably get some more in the episode. Let's keep our fingers crossed.
ADVERTISEMENT
Article continues below this ad
Yes the gameplay looks a bit weird. Hardcore Half-Life fans will quickly notice the zombies are missing headcrabs, but that is surely because of the early stage of development.
This footage comes as quite a surprise. Valve has carefully avoided talking about Half-Life in public, possibly due to fear of a backlash from the community. They remain, well after a decade, some of the most loyal fans around.
Trending Stories