WATCH: Heartbreaking Interaction as Fan Bursts Into Tears Talking to Twitch Streamer
Published 05/14/2020, 6:37 PM EDT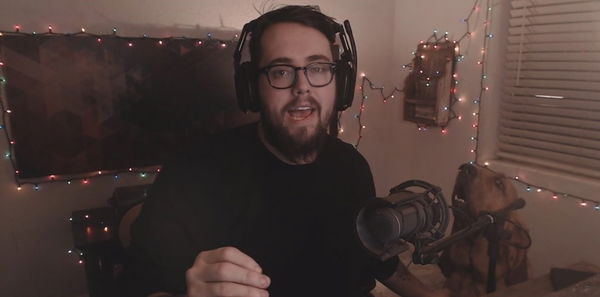 ---
---
The COVID-19 pandemic has had us all on edge for the past couple of months. The virus has completely disrupted our lives as we know it, and most of us are a bit lost. Subsequently, many of us have turned to the gaming industry as an escape from our dull and suffocating routines. Streaming, although already quite popular, has become more of a mainstream source of entertainment than ever before. Dakotaz is one such streamer on Twitch who has given us a ton of entertainment. While interactions between streamers and fans are usually of the comedic nature, this is something quite different. We got some heartfelt interaction between the streamer and one of his fans.
ADVERTISEMENT
Article continues below this ad
Fan thanks Twitch streamer for an escape from dark reality
Dakotaz was doing his usual thing, streaming on Twitch as he played some Fortnite squads. He often plays with random players in squads. Moreover, to make it more exciting for the lucky players who get teamed up him, Dakotaz has a rule; get 10 or more kills in the Battle Royale, and he adds you to his friend list!
ADVERTISEMENT
Article continues below this ad
Just as Dakotaz and his squad were landing on the map, one of his female teammates asked him if he was the real Dakotaz. When he confirmed it, something truly unexpected followed.
"Oh my God,' she gasped and broke into tears, leaving Dak absolutely flabbergasted.
The fan was crying profusely even as they landed and started looting and gathering resources. Dakotaz, worried people might think he bullied her into crying, made it clear she simply burst into tears. However, soon after, she confessed that his streams had done her a great service.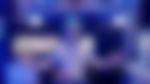 Turns out, her aunt was diagnosed with cancer a few days back. In these dark times, she had found some happiness and an escape in Dak's streams.
ADVERTISEMENT
Article continues below this ad
Having thanked her for sharing such a personal and emotional thought with everyone, Dak even consoled her. He even told her to stay strong and asked her to encourage her aunt in the fight against cancer.
ADVERTISEMENT
Article continues below this ad
Check out a glimpse of their conversation below.
Trending Stories