WATCH: How Madden 21 Looks on PS5 and Xbox Series X
Published 12/07/2020, 6:00 AM EST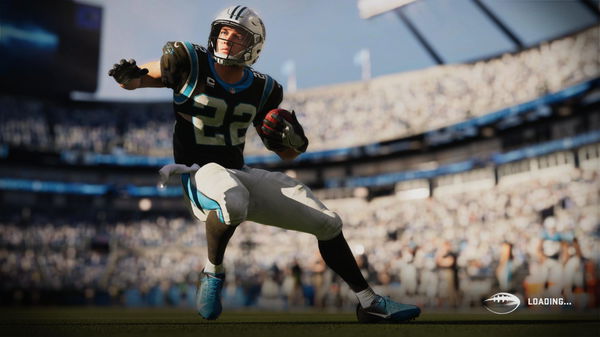 A lot of major titles received both a graphics and a gameplay upgrade after the release of the PS5 and the Series X. Many YouTubers and content creators compared the changes from previous versions of the game. However, games like NFL Madden 21 were not under the spotlight as much when the consoles launched.
ADVERTISEMENT
Article continues below this ad
While people generally overlook the changes in sports games like these, the tiny detail makes huge differences.
YouTuber EricRayweather made a video on all the changes that players can see in Madden 21. He has also compared the changes on the PS5 and the Xbox Series X as compared to how the game looked previously.
ADVERTISEMENT
Article continues below this ad
From rain and lighting to sidelines and crowd, all the changed in Madden 21
In terms of graphics, the major visible changes are how the rain and lighting work in the game. The rain looks more realistic in the recent version of the game. Apart from the background particles, the way it looks on the helmets and the jerseys is also more realistic.
The players also have a better skin tone and muscle definition. The lighting also enhances the looks of the players, especially in the night games as the light shines on the players.
ADVERTISEMENT
Article continues below this ad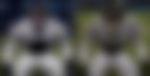 Apart from these, a lot of changes such as the game intros aren't as major where the changes are barely visible. There are also some gameplay changes such as the Playcall screen. The earlier version of the game had the screen on the right. However, the new version has it at the bottom, adding many new options.
EA Sports has also tried to make the sidelines on NFL Madden 21 much more alive. The players move if anyone crosses into the sidelines, and some of them match the face structure of real players. While it still has a somewhat mechanical upgrade, it is significantly better than the previous version. The current version also has a cinematic scoring scene when the players can celebrate with the audience.
ADVERTISEMENT
Article continues below this ad
Another one of the major updates is the 'next-gen stats replay' screen that is available after making plays. As soon as the play is finished, the option to trigger the replay flashes on the screen. It enters into a cinematic replay of the play, including players' speed and yards as well.