WATCH: How NA's Best Player Celebrated One Year in Valorant
Published 12/25/2020, 1:29 PM EST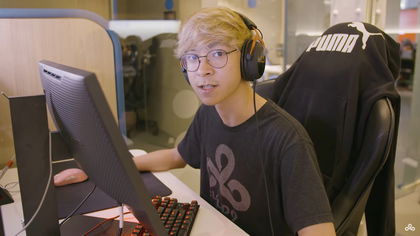 ---
---
Canadian national and Cloud 9 pro, Tyson "TenZ" Ngo, recently completed his first year in Valorant. Since he quit CS: GO for Riot's tactical shooter, Tenz has only become better at the game. He revealed he quit competitive CS: GO for Valorant because he loved the game after playing the beta.
ADVERTISEMENT
Article continues below this ad
The fact that he is very good at the game was clear when he achieved the 'Valorant' rank inside the closed beta. Simultaneously, he also became the first person from NA to achieve the rank.
ADVERTISEMENT
Article continues below this ad
There was no going back from there for the Cloud 9 pro. He has been competing and winning tournaments back to back with the Cloud 9 roster. Last month, he emerged the best player in Valorant First Strike North America NSG Tournament. He was instrumental in all the matches Cloud 9 won. Ultimately, the team emerged victorious in the competitive match-up with relative ease.
After winning the competition, Tenz posted a video, where he spoke about his surprise at having the best stats. He also declared that Ascent was his best map from the playlist. Tenz had a total of 389 kills in the tournament.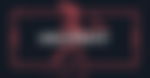 C9 crash out but Tenz tops Valorant Leaderboards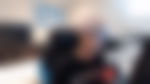 The 19-year-old might be in the best form of his life in Valorant, but the year ended with a setback. The Cloud 9 team crashed out of the UMG tournament, concluding its year in a bleak manner. T1 defeated C9, 0-2. It would have been a golden run for Tenz if he could have clutched a place in the finals right in the first year of playing the game.
It still has been a very impressive year for him. Valorant just announced the leaderboard of the year, and it is no surprise that Tenz is number one on it.
ADVERTISEMENT
Article continues below this ad
Tenz celebrated his first year in the game by publishing a highlights video on his YouTube channel. It is a compilation of his best plays in Valorant, competitive and stream combined. Watch the video below to see some candid reactions from the teenager when he makes big IQ plays or his first time reaching Valorant (now Radiant).
ADVERTISEMENT
Article continues below this ad