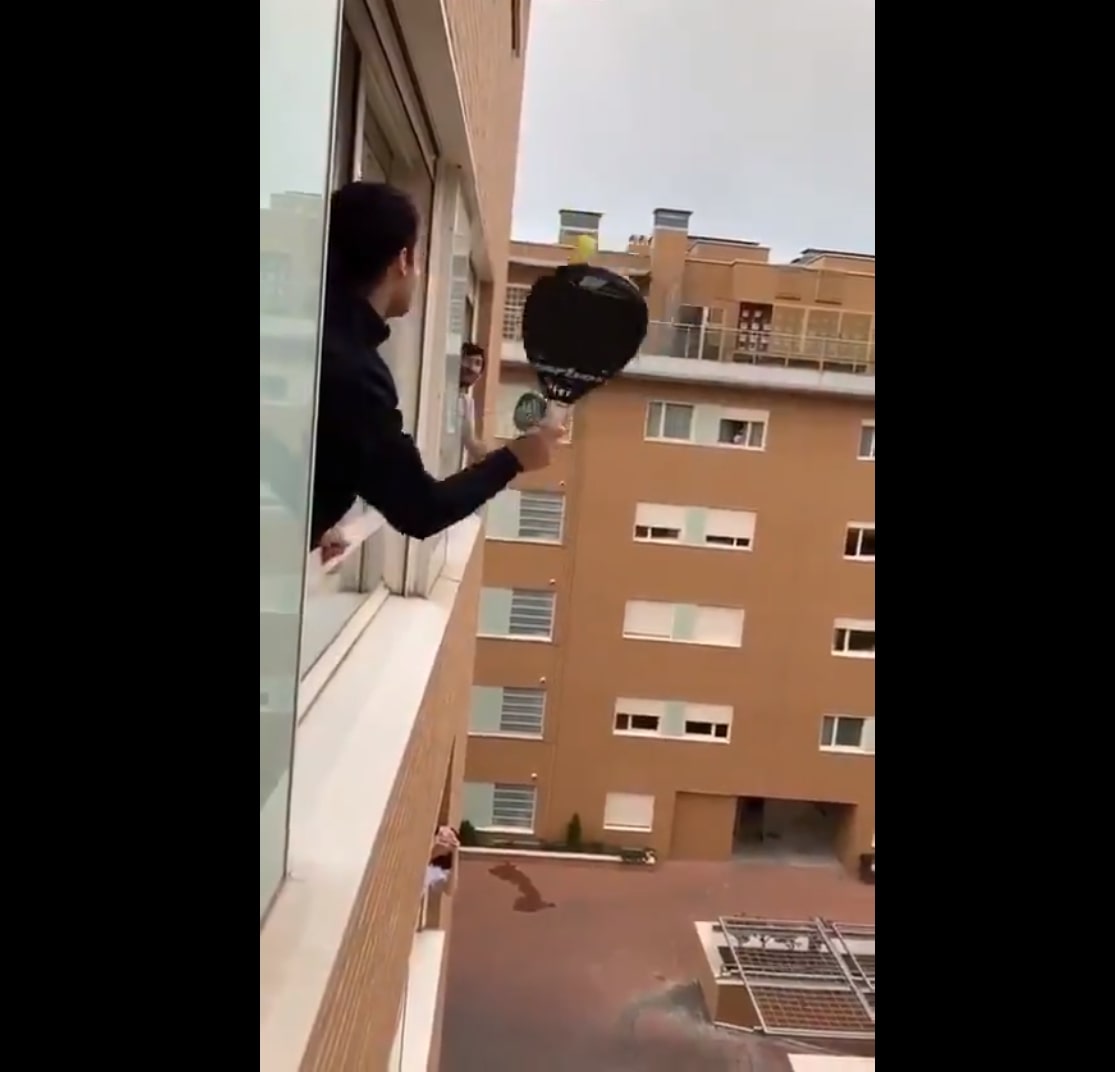 The days seem longer and bland with the tennis season under suspension because of the coronavirus. It hasn't really been that long, but it's the ominous signs for the Tour that just makes it worse. However, a couple of guys from Spain demonstrated a fun new way to play without leaving the house.
As we patiently await the six-week suspension of the ATP Tour, I find myself unable to watch or play tennis. It's just been a couple of weeks without any matches, and I already find myself mired in boredom and pessimism. However, two Spaniards have shown me there are better ways to pass the time than sulk all day.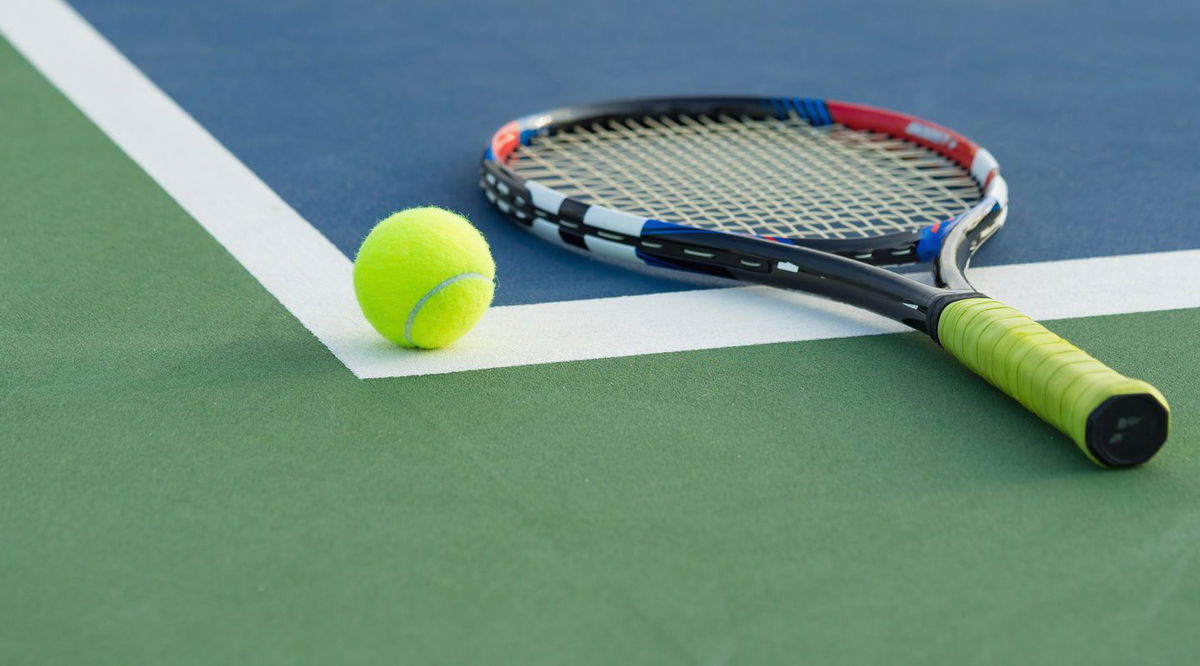 Tennis thrives despite coronavirus
With Spain under lockdown due to the growing number of COVID-19 cases, people cannot simply go out on the courts and play. That did not stop these two blokes from playing a bit of tennis.
Now that looks like fun, but I would probably lose all the balls I have if I try this out. And then who will go down to retrieve those precious balls?
Nobody, that's who.
Many people from the sports community are bored just as I am. Even they found a bit of joy watching this video of makeshift tennis. Many tweeted it out as well.
There's a lockdown in Italy but there's still padel tennis. Finding a way. ❤️👇🏼 https://t.co/AlFJU1naot

— judy murray (@JudyMurray) March 16, 2020
Others made up their own versions of indoor tennis too. Judy Murray tweeted out another such video as well.
Two more guys in Austria had a little improvised indoor game too.
Looks like everybody is still enjoying their tennis, perhaps it's time I give it a go as well.
With the virus still running amok, it remains to be seen if the French Open will go ahead as planned. While it seems unlikely, the officials have stated that they will do everything possible to make it happen.