WATCH: Jamie Foxx Gives A Chilling Sneak-Peek Into Mike Tyson Documentary
Published 05/11/2020, 11:10 AM EDT
By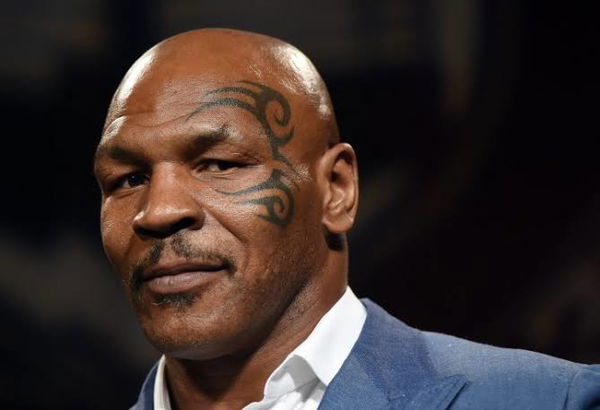 The Oscar-winning actor Jamie Foxx is setting up to play Mike Tyson in an upcoming biopic. He has been hinting at it for a while now and seems like things are close to starting off.
ADVERTISEMENT
Article continues below this ad
Hollywood actor Jamie Fox previously won the prestigious Oscar for best actor for his performance on Ray in 2005 and also as best supporting actor for in Collateral the same year. He now is more than interested in playing the controversial boxer on screen.
A source said that Jamie has already attended a few sessions with his trainer at the gym. He ate a couple of hooks and knows that all this is a part of the process. In the end, it's an overall experience. Foxx even looked quite good throwing a few punches and jabs himself. But he will definitely need to work hard if he wants to be a spitting image of Mike Tyson.
ADVERTISEMENT
Article continues below this ad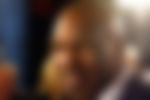 Mike Tyson is in on the plan. He even sat down with Paramount Pictures to hear their pitch and script they have prepared for the biopic. Tyson knows there are certain parts of his life people won't enjoy that much, but that's what comes when you want to deliver an authentic storyline.
Jamie Fox breaks down the opening scene of the Mike Tyson movie
I'm setting up a sleeping bag in front of AMC Theaters for tickets after hearing Jamie Foxx previewing the opening scene of Mike Tyson's biopic. pic.twitter.com/LYO8pNmA1s

— Manouk Akopyan (@ManoukAkopyan) May 11, 2020
ADVERTISEMENT
Article continues below this ad
Legendary director Martin Scorsese is reportedly very keen to helm this project and Tyson has also helped Jamie Foxx with his preparations. This kind of give and take I what will amount to a great film.
Mike Tyson, now 51, is still the youngest heavyweight in the history of boxing. He looking forward to the new movie and admitted that there is a lot to show, ups and downs that eventually amalgamated into who he is today.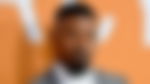 ADVERTISEMENT
Article continues below this ad
Jamie Foxx is now doing interviews and has let us into what the process looks like. He even gave us a gist of the opening scene of the movie. Plans of what they have in store for the fans. And must I tell you, it gave me chills.
So what do you think? Is Jamie Foxx lining himself up for his third Oscar-winning performance?