WATCH: Jon Bailey From Honest Trailers Narrates Apex Legends Season 8 Cinematic Trailer
Published 01/27/2021, 8:41 AM EST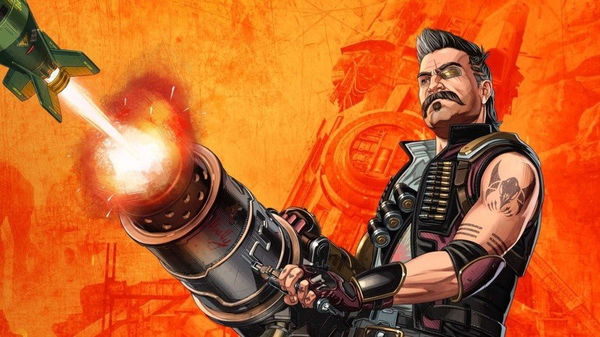 ---
---
The world of Apex games will change forever when season 8 goes live. Apex Legends is about to unleash a champion of the outlands known as 'Salvo'. The new legend showcases unparalleled hunger for death, and destruction, and everything that can help him do that. He is a no-nonsense, straightforward old-school guy who doesn't like to talk other than with his fists and guns.
ADVERTISEMENT
Article continues below this ad
The brand new cinematic trailer for season 8 showcases everything that will change inside the game.
ADVERTISEMENT
Article continues below this ad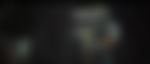 Fuse will unleash mayhem in Apex Legends
This has to be the most 'honest' trailers in the franchise's history; after all, it's narrated by voiceover artist, Jon Bailey of the honest trailers fame. It showcases not just the new legend but also sheds light on things to come.
Respawn Entertainment is going to add the much expected golden magazine attachment with the update that can shoot for days on end. If there is anything that can shred the powerful red evo shield, then it is this gold tier attachment.
The trailer also showcased the new Battle Pass that will be added with season 8, along with new content. Lifeline and Banglore both will receive a brand new skin along with a sniper rifle, Longbow.
This video feature has finally displayed the new 30-30 repeater rifle in action that also happens to be Fuse's favorite weapon.
Check out the epic trailer for season 8 of Apex Legends down below.
How Season 8 could change the meta
The destruction of King's Canyon is confirmed, and only time will tell how the map will be reshaped. Beyond that, a developer, through responses on Reddit threads, has revealed changes that will be added to address the weakest links in the roster. It is natural that a patch as massive as this will bring some major game balancing changes that are vital to keeping the meta fresh.
ADVERTISEMENT
Article continues below this ad
As per those responses, Octane is going to see some much-needed changes to his jump pad. Players who step on it will travel farther and higher in an arc while crouch walking to the jump pad will propel you to normal height, but you will cover more ground.
Rampart will now be able to cover more angles with her turret that was otherwise restricted. Loba could receive a buff that will allow her ultimate ability to pick up teammates' banners and open care packages. Nerfs coming to Gibraltar and Horizon and changes to Caustic will allow you to differentiate between friendly and enemy gas and barrels.
The developer has also stated that Wattson is going to be tweaked due to her low pick rate. She is already a powerful legend, but gameplay-wise she needs some tinkering. This is exactly what the developers are looking to do without buffing her into a power creep.
ADVERTISEMENT
Article continues below this ad
Trending Stories