Watch: Justin Gaethje Beats Khabib Nurmagomedov at His Own Game in UFC 4 Sim
Published 09/09/2020, 9:43 AM EDT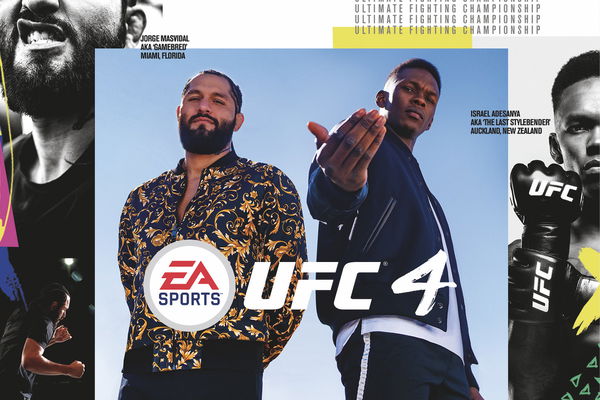 ---
---
The MMA world is gearing up for the intense clash between Khabib Nurmagomedov and Justin Gaethje. Undisputed UFC lightweight titleholder Khabib "The Eagle" Nurmagomedov is an excellent choice to play EA Sports UFC 4 with. A few aspects might be a little underrated, especially when it comes to grappling and stand-up. 
ADVERTISEMENT
Article continues below this ad
The top moves for Nurmagomedov in UFC 4 are all dependent on wrestling skills. For instance, the top four moves his character has to do are with wrestling. In the case of grappling, the character has five stars, but players know that he is much better in real life.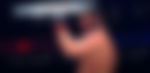 DmanUnt2014 selected Nurmagomedov to play online UFC 4. The results were quite captivating and almost gave a glimpse of the future. The highly-anticipated showdown between Justin "The Highlight" Gaethje and Nurmagomedov is one of the most played matches in UFC right now. 
ADVERTISEMENT
Article continues below this ad
Khabib Nurmagomedov vs. Justin Gaethje in UFC 4
Ever since the match was announced, players all across the world started simulating matches between these two. However, when it comes to an online fight, a lot is on the line, and statistics matter the most. Khabib is popularly recognized for his ground-and-pound style. Similarly, Justin is known for his strike power. Naturally, all the simulations had them playing for their strengths.
An online match however is nothing close to a simulation. In online UFC matches, players always tend to come up with shocking reversals uncharacteristic of their chosen character. 
DmanUnt2014 was quite careful with Nurmagomedov while playing against Justin. In the first round of the first match, he dropped Justin to the canvas with two-overhands and a solid right hook. However, in the second round, a quick elbow from the opponent rendered Nurmagomedov defenseless. 
ADVERTISEMENT
Article continues below this ad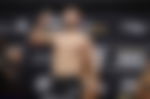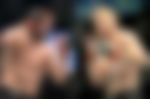 Justin ended up winning the first round. This might foreshadow the outcome for when these stalwarts fight for real. Fans know Justin's elbow can take out any opponent in the ring. In the next match with BidBadBuggy1, DmanUnt2014 faced Justin again. This time, he wrapped it up in the first round with a couple of overhead punches to the head. 
ADVERTISEMENT
Article continues below this ad
Khabib Nurmagomedov is one of the most versatile players on UFC 4. It was clear that those rounds with Justin were crucial. However, his wins over other characters showed how good a selection he was. There is no one in the same league, especially with strikes and grappling as good as his.