WATCH: Making of Tennis Greats Rafael Nadal and Andy Murray
Published 12/15/2020, 1:09 AM EST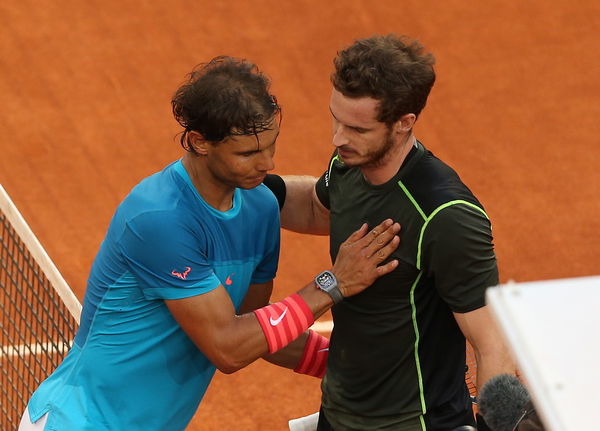 ---
---
Does becoming great have anything to do with the alignment of stars? If yes, then Spain's Rafael Nadal and Great Britain's Andy Murray are two of its many exceptional cases. Recently, ATP Tour shared videos of the two tennis greats playing with the same fervent emotion even at the age of 12.
ADVERTISEMENT
Article continues below this ad
The Spanish player holds the same determined competitor's face as he delivers a replication of his iconic backhands. Nadal went on to become the leading male to have won most major titles (20), equaling Roger Federer. Currently, the 'King of Clay' sits at World No. 2 position.
The Scottish-born Murray won the 2013 Wimbledon Championship and ended a century-old drought for Scotland in London. But his hitting the ball and celebration after winning a point hasn't changed since he picked up the racket. Murray championed three Grand Slam titles of the 11 finals appearances he made in total.
ADVERTISEMENT
Article continues below this ad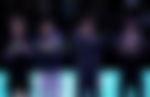 Young Rafael Nadal and Andy Murray honing their skills
The duo formed the Big Four tennis club with Federer and World No. 1 Novak Djokovic. Looking back on how their journey began, their passion speaks for them. On the video of the 12-year-old Nadal, ATP Tour wrote, "Even at age 12, you knew he had something special." For Murray, "The reactions after winning points are still the same 20 years later."
The link between the Spanish and the British player is their compulsive need to compete at their best level. Nadal's consistency made him the record-holder of most number of consecutive weeks spent inside the Top 10. Murray, who suffered a career-ending injury after his 2016 breakthrough season, still aims to give his best performance.
Nadal and Murray will play next at the 2021 Australian Open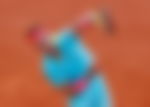 At 34, the Spaniard still desires to win a Grand Slam tournament in the coming season. He has won his only major title in Australia in 2009. Nadal's two rivals lead by a long way ahead – Novak (8) and Roger (6) – and Murray is yet to open his account. However, Murray plans to go all-in before he hangs his racket.
ADVERTISEMENT
Article continues below this ad
Given the situation in Australia, there is a lot of tension regarding the quarantine conditions for players. While the government and the organizers are working day and night behind the scenes, players are already on the court.
Will Nadal and Murray live up to their expectations for the 2021 season?
ADVERTISEMENT
Article continues below this ad