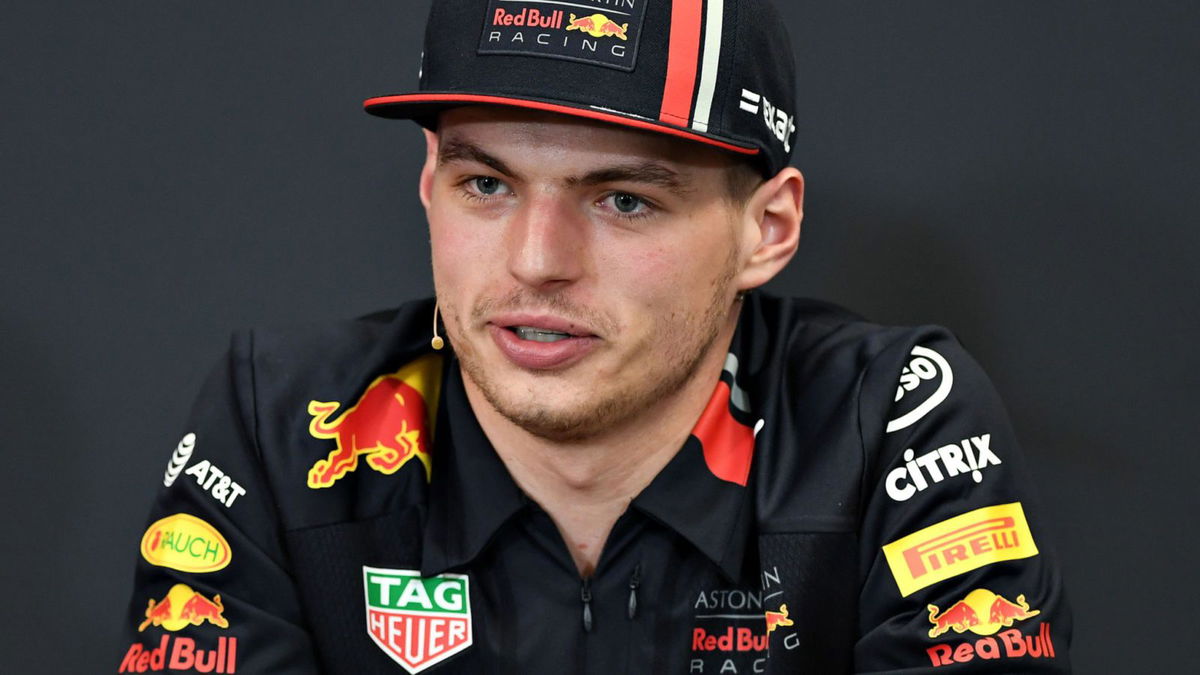 Every Formula One driver has a legion of fans backing them, even if they are just rookies. For a number of F1 drivers, fan interactions are something they look forward to. Most important, the younger fans are the ones who really brighten up their day. Red Bull driver Max Verstappen found this out first hand when he met a young fan in his garage.
The child told the Dutch driver about his playstation and he won a race and was gifted Verstappen's car. Apparently, the child won while driving the car, but one day was racing when a faster car came and crashed into him. In all honesty, the scene was so adorable that many were likely in danger of going into a diabetic shock.
The interview where Max met his youngest and most adorable fan!

Now everyone, repeat with me: AWWWW 🤧♥️ pic.twitter.com/LlVDYQkAUU

— Alejandro (@motorsport_geek) February 21, 2020
Is Max Verstappen the only one with such adorable fans?
As mentioned before, all racing drivers have hordes of doting fans, so some of them will obviously be on the younger side. Notable fan interactions include one between Sebastian Vettel and a fan who wrote him a letter.
Another one was with Kimi Raikkonen at the Spanish Grand Prix, when he crashed out early in the race. Cameras caught a young Raikkonen fan in tears at the Finn's retirement from the race. So, Scuderia Ferrari invited the child to their garage and Raikkonen personally went to meet him.
Coming back to Max Verstappen, the Red Bull star is still fairly young and has plenty of time to amass an even bigger fanbase. However, the interactions with the children will alway be special, for him and all the other drivers on the F1 grid.
Currently, the Red Bull driver is looking ahead to the second pre-season test and the 2020 F1 season. Red Bull and Max Verstappen will be eager to inch even closer to the likes of Mercedes in the coming year.