WATCH: Mike Perry Sings and Raps Freestyle Without a Shirt on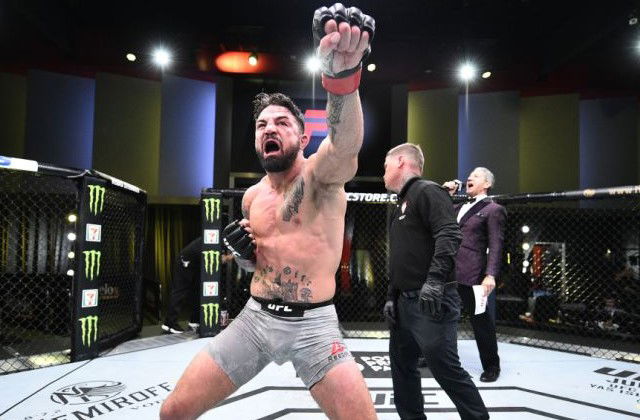 This one is from the archives! Mike Perry drops some bars as he freestyles to his own music.
Mike Perry currently is signed on with the UFC. He holds a record of 14-6-0 and last fought Mickey Gall. He walked into this fight without a team, just a one-man army with only his girlfriend in his corner. Without a single cornerman, he pulled off a decision victory.
Similarly, leaving it all to himself we have a video of Mike Perry freestyling to own music. As his song buzzes in the background we see Perry 'bustin' some moves! Mike Perry has got that flow!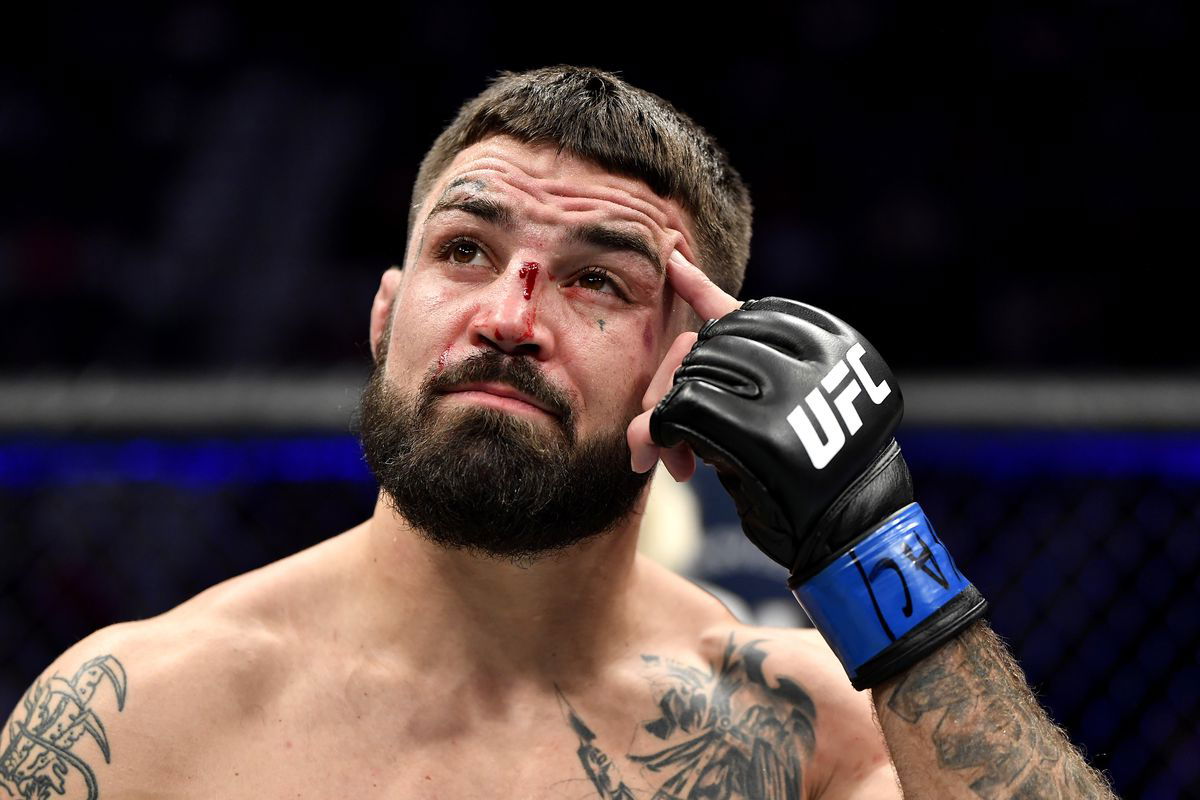 Mike Perry – Freestyle
The Florida based rapper and UFC superstar took to his Instagram a while ago and posted a video of himself in his living room. Tops off, the rapper was all in the moment and he let out an on the spot freestyle that got everyone watching to join in o his groove.
The freestyle went something like this, "We ain't got the same thing. Don't get the same pay, don't stay in the same play cuz you know where I stay. I'm out here in Florida (Flouda), Dripin like … and you boys better hid your daughters. It is platinum Perry, you know I slaughter. Bi**h I'm on her like… selling that MotherF**king Marijuana and your Mama hit my numba (number)."
Platinum Perry has got some serious flow! He captioned the post saying, "#Flight2PhoenixChallenge @jrobthechief I wrote something but it ain't work so I went in wit the freestyle my boy hahaha! It's LIT tho!
The Welterweight contender has had a great run with the promotion so far. Bursting onto the scene he right off the bat began his career with a great streak. He was on a nine-fight win streak and worked his way up the roster with all these victories coming via Kos/TKOs.
The man can pack a punch and also spit some bars! Is there anything he cannot do? He will next go up against Robbie Lawler at UFC 255 scheduled for November 21. Who do you think will take that bout?
Continue the conversation on the app, join other MMA fans on MMA Fans App